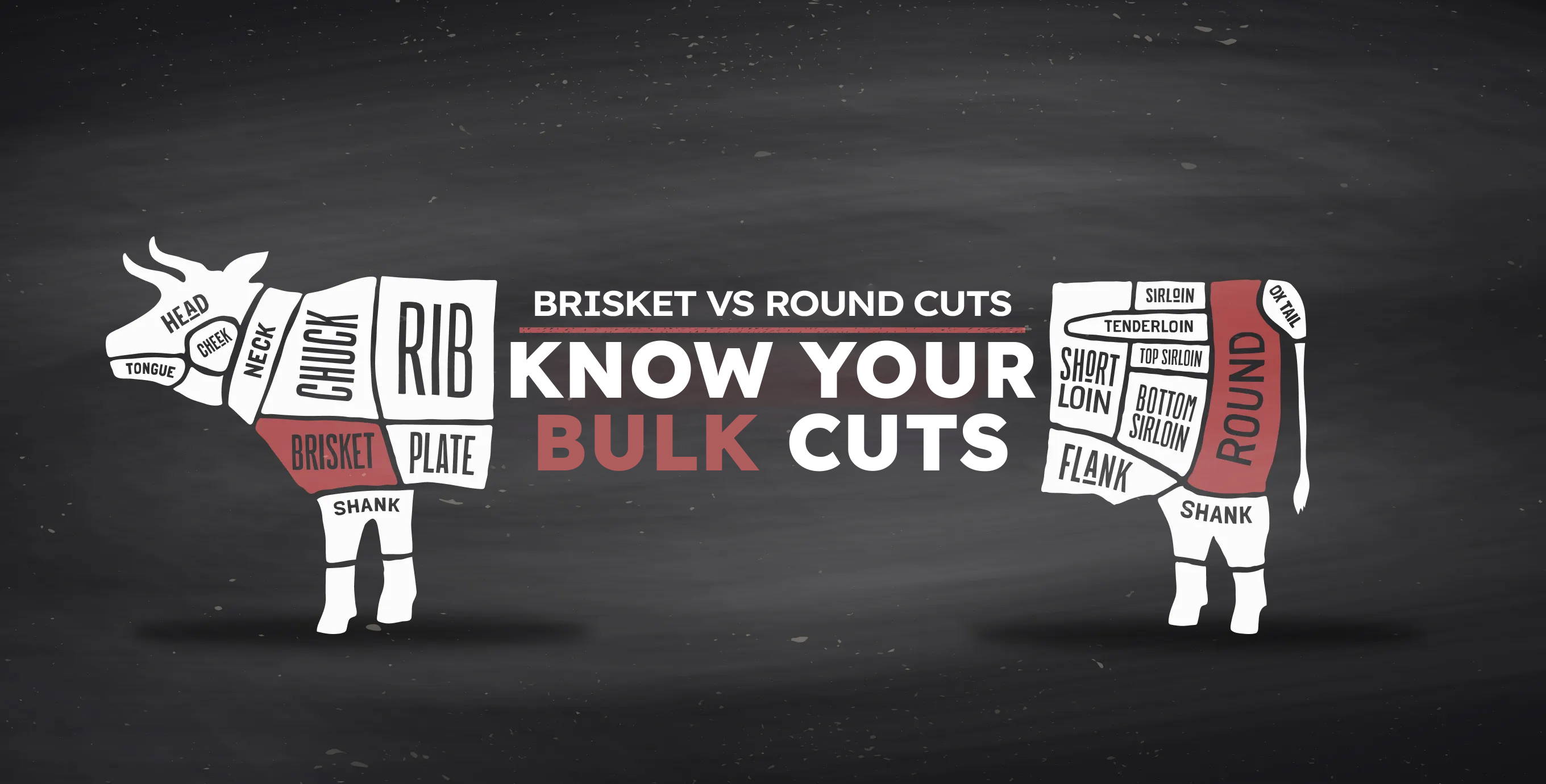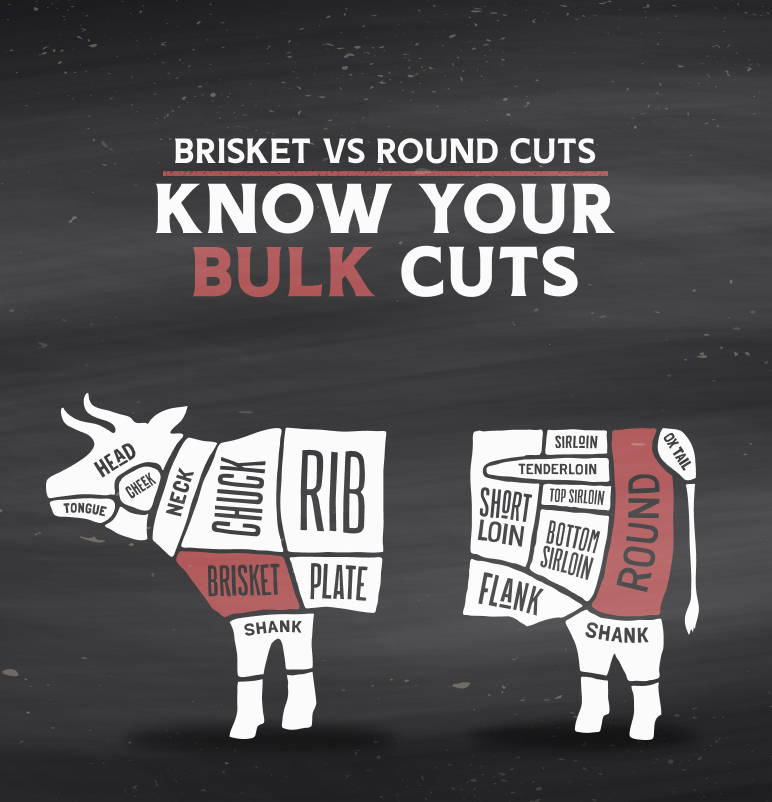 The brisket is a fattier piece meat located toward the front of the cow. This make for a soft and tender finished product. We trim most of the fat. 3 Product lines.

The round is a massive piece of meat. Located toward the rear of the cow, it's made up of the top round, bottom round, eye round, and the sirloin tip. Here's a tip, it's lean with minimal fat and marbling. And every bit delicious. 7 product lines.

Bulk Sizing up to 10 lbs of the best beef and pork sticks. Hunter Sausage Sticks are bigger, better, and even more tender. Our Beef Sticks are not like those oil packed, small, unflavored sticks.Elk, buffalo, and venison sticks available. 4 Product lines.
FOLLOW US ON INSTAGRAM
#BulkBeefJerky #BulkFam