Shelf stable, take with you anywhere, boxed coffee now available at BULK! Size comes as 101 fl oz which is equivalent to 13 cups of joe.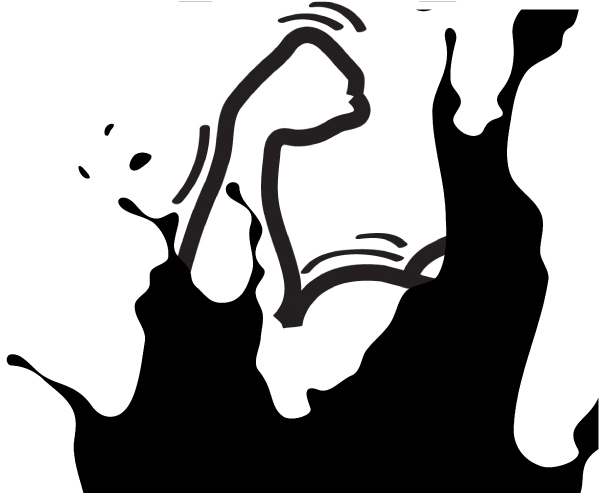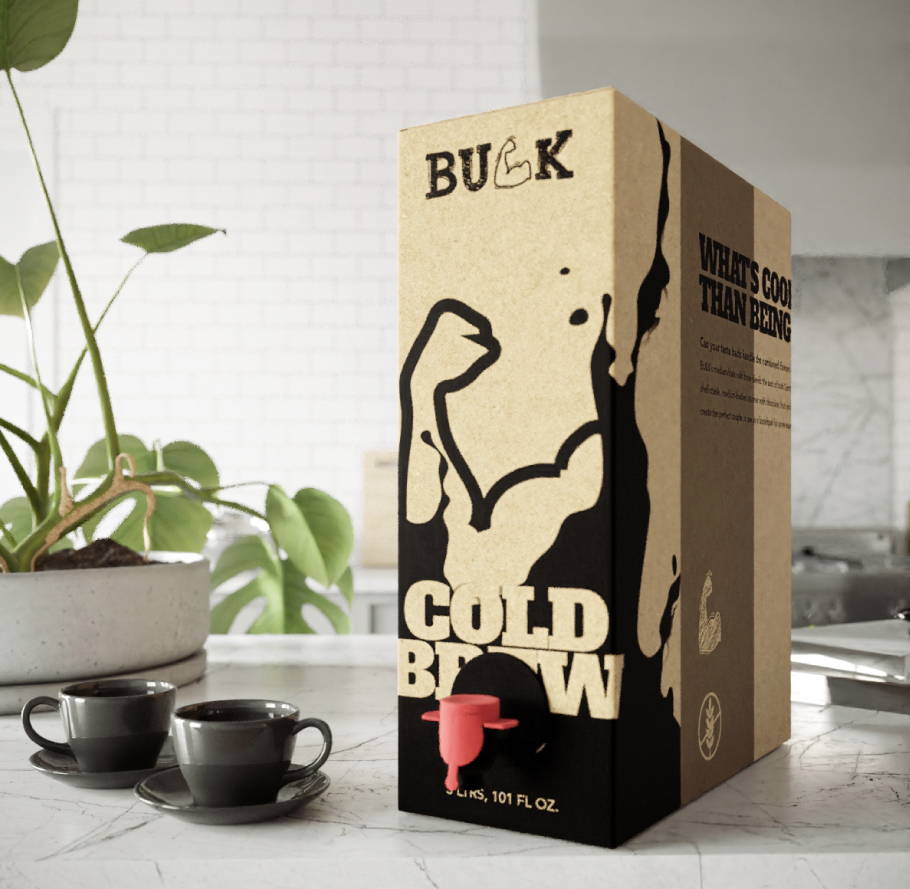 Important! This is a test run of our boxed coffee. The boxes will come with stickers. The images above are renders of what the final product will look like if this is a big hit! Please give us your feed back.
Approximate amount of cups of
coffee/serving per box: 13
Caffeine content: 67mg per serving

"I'm so glad I got to try this first. Will be ordering more. "
"Why didn't you make this quicker! Where was this hiding my whole life? "
"Worth it. Love my cold cup of coffee in the morning."
"It's strong, but not too strong. Just how I like it."
"I've tried a bunch of boxed coffees and this one is the best by far!"