B.U.L.K Beef Jerky - The Best Jerky in the USA.
Regular price
$ 0.00
Sale price
$ 9.99
Unit price
per
Sale
Sold out
Nuts, Dried Fruits & More from BULK Beef Jerky
Choose from a great variety of premium Nuts, Dried fruits, and Beef Jerky products locally produced in California. BULK Beef Jerky provides gourmet jerky to the World - Made in the USA.
Roasted and salted Almonds the classic way. A perfect substitute to junk foods for every hungry moment. Our Almonds are roasted to perfection and seasoned with extra fine sea salt, to satisfy your cravings of All-Natural snacks.
The health benefits from Almonds are many. One serving of these roasted Almonds (1 oz) provides 6 grams of protein and 3 grams of dietary fiber, as well as being a rich source of vitamin E and iron. In addition, our Almonds have 0 grams of cholesterol.
Description

Features

Ingredients
Share
View full details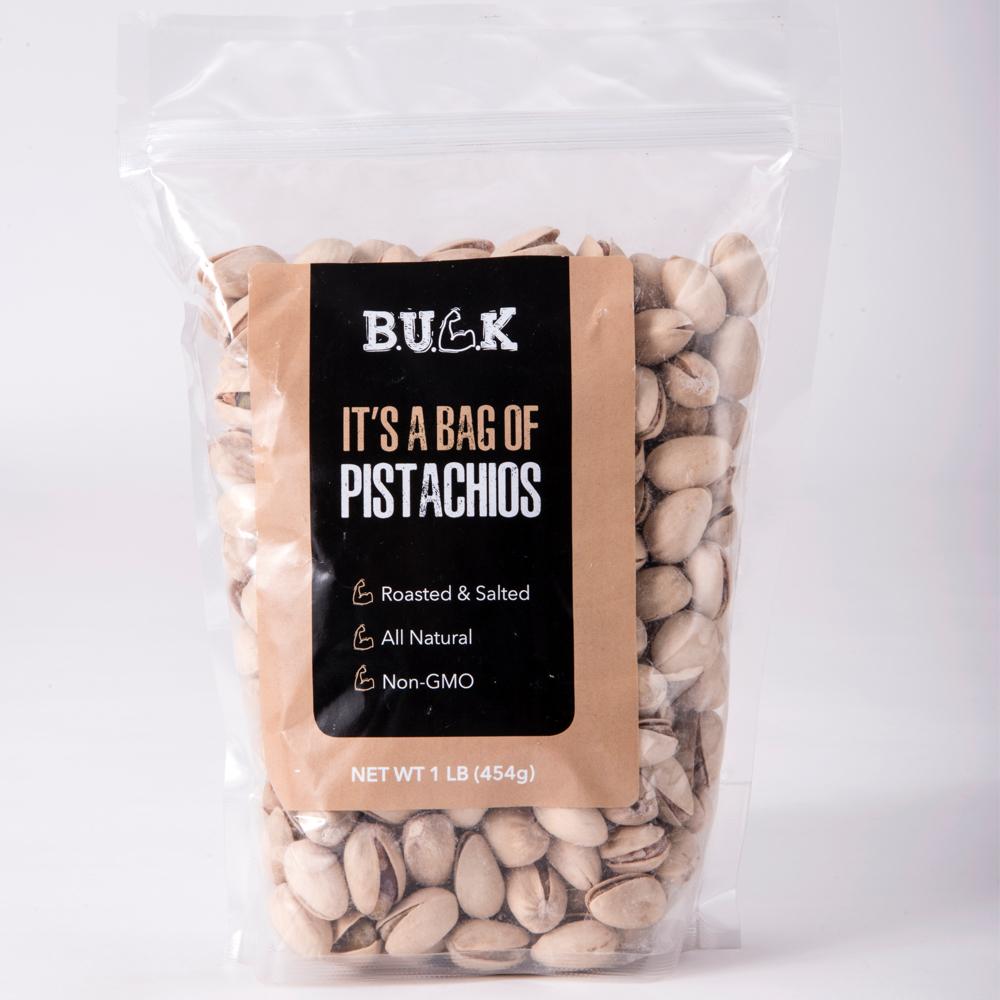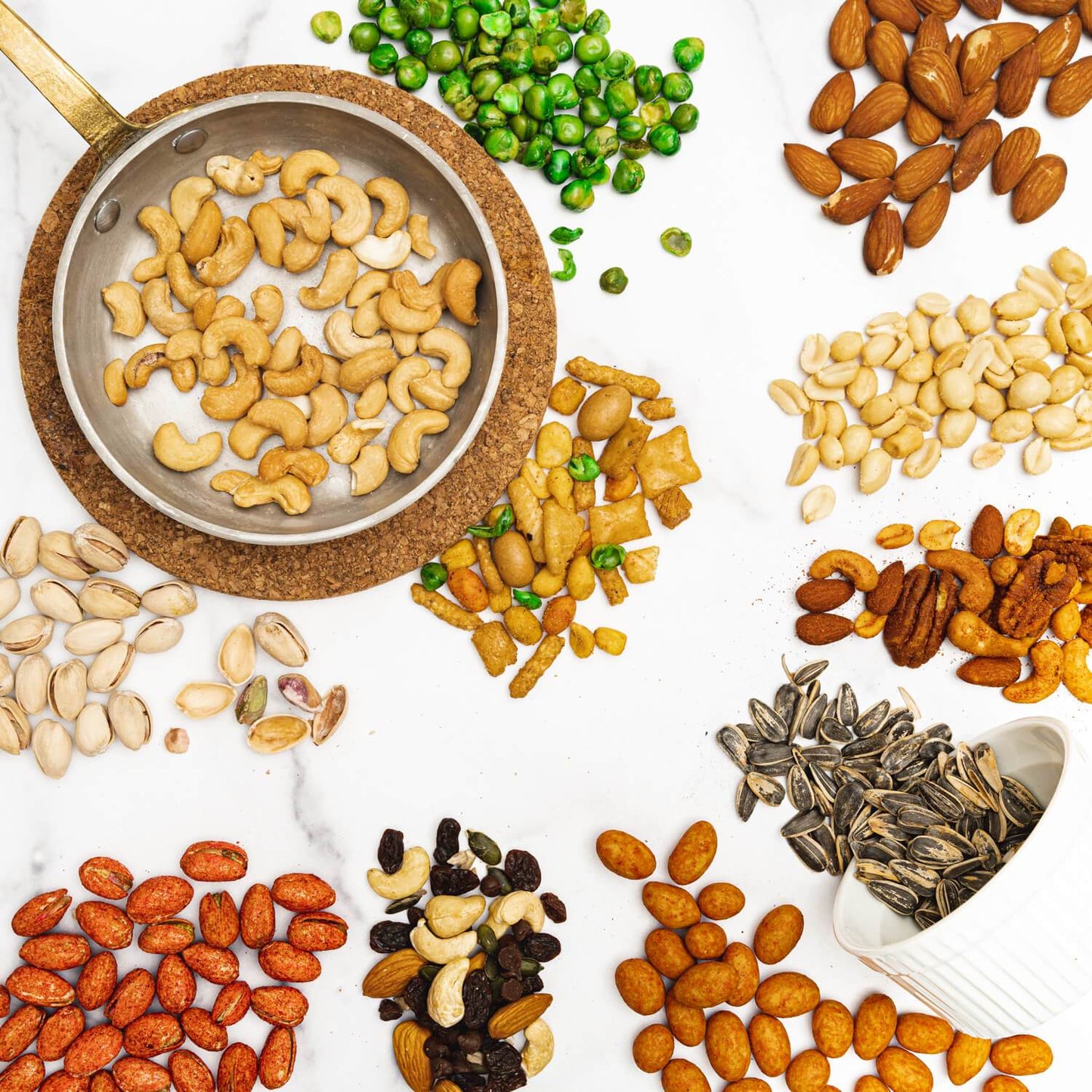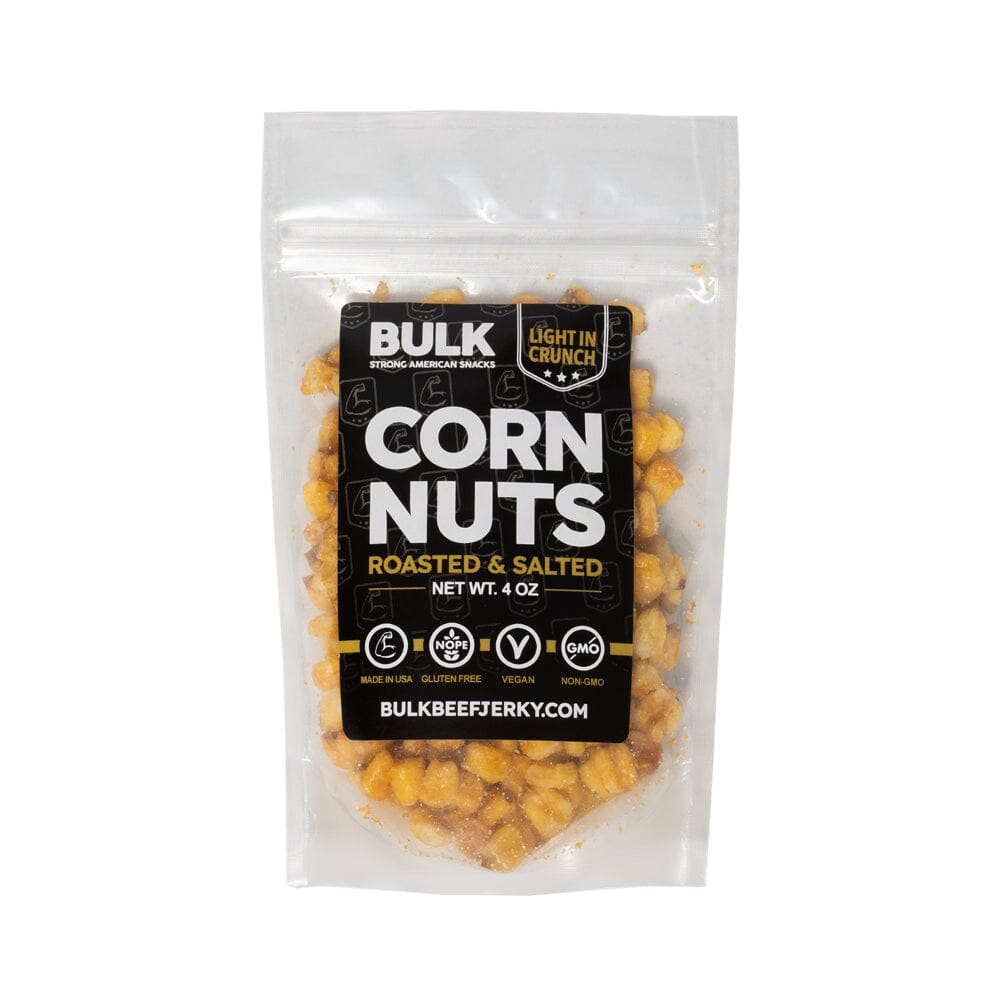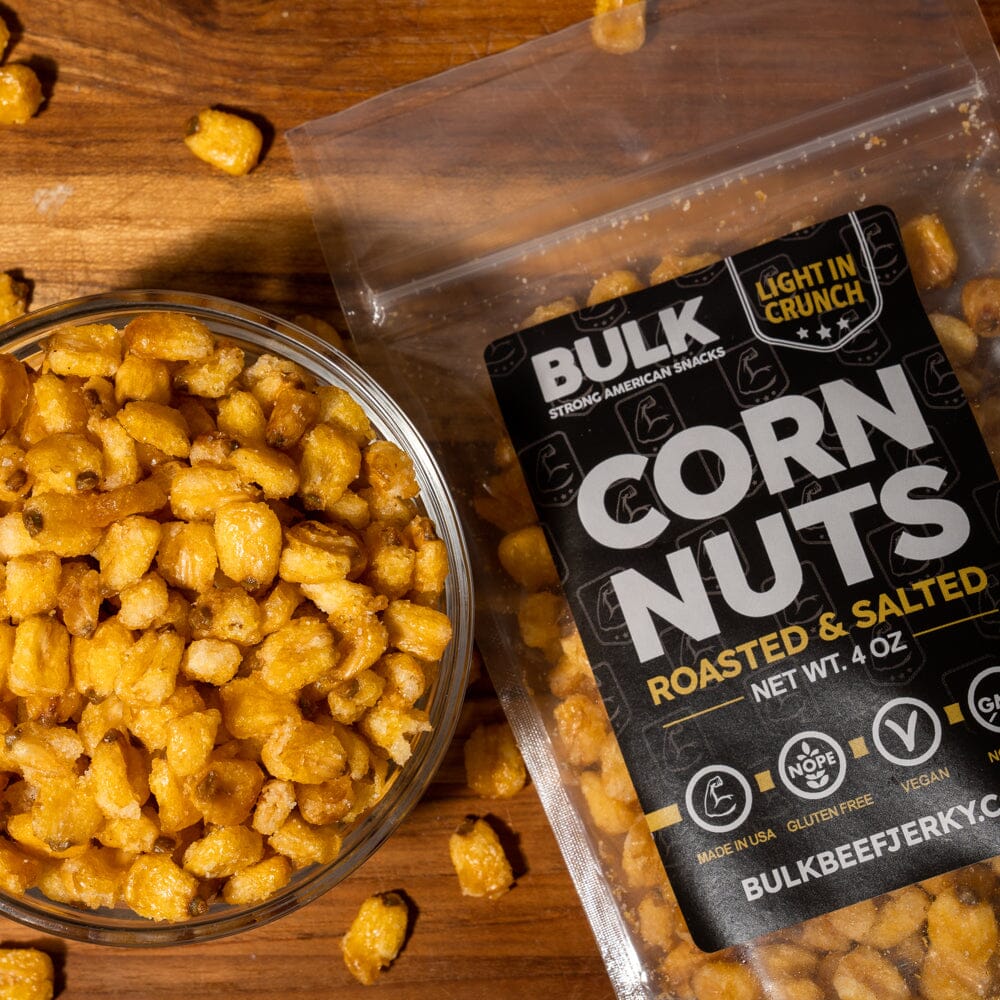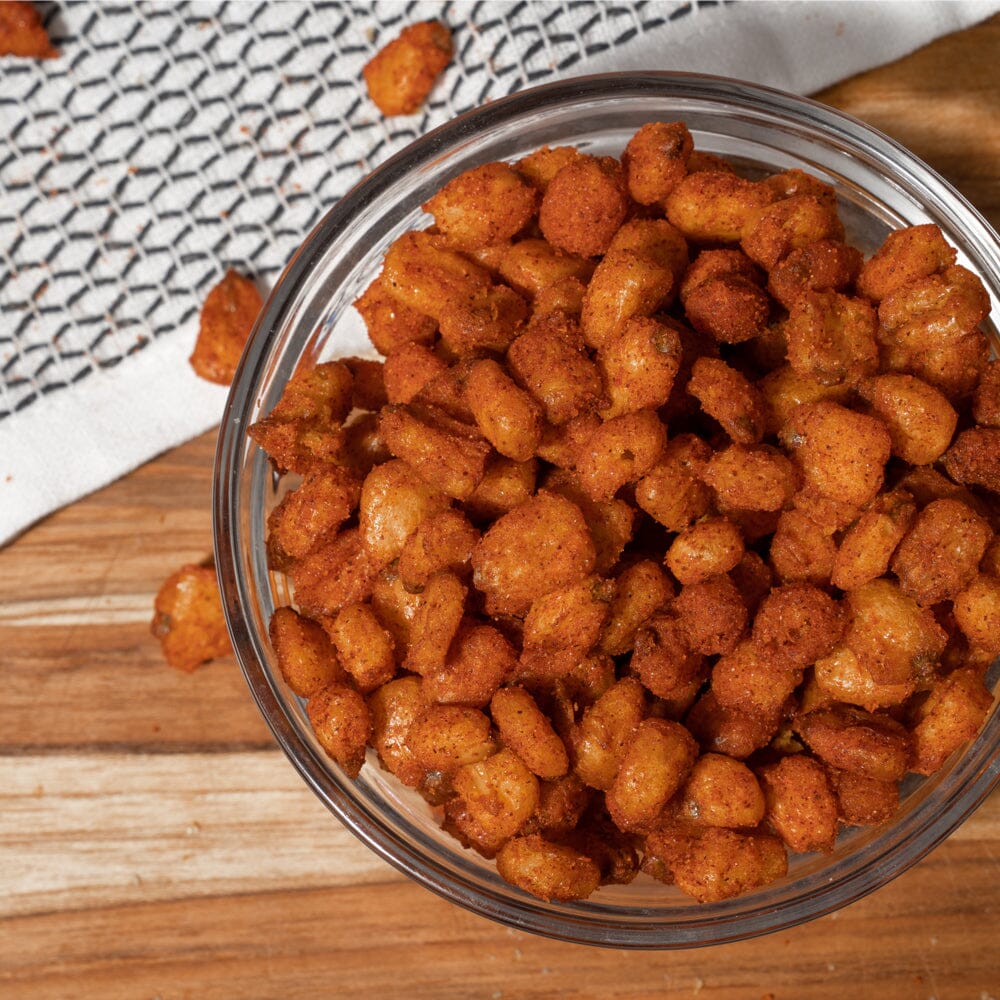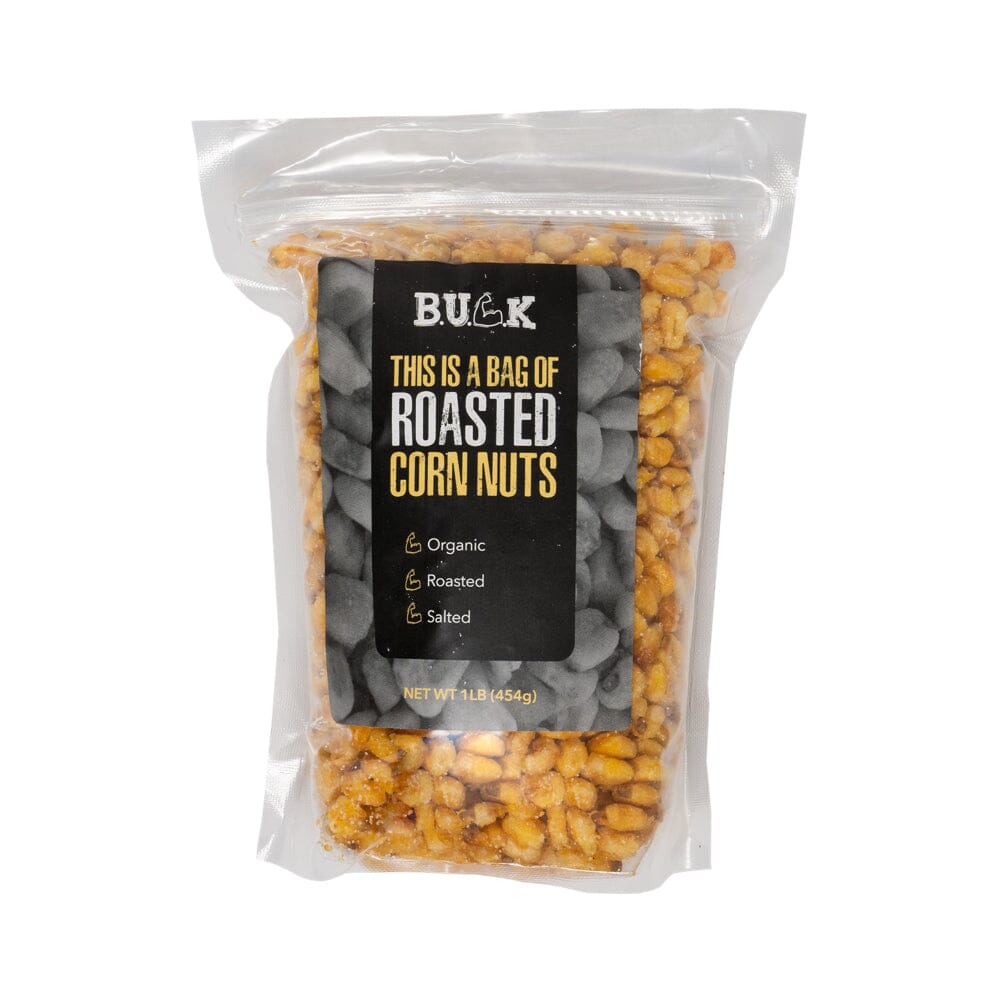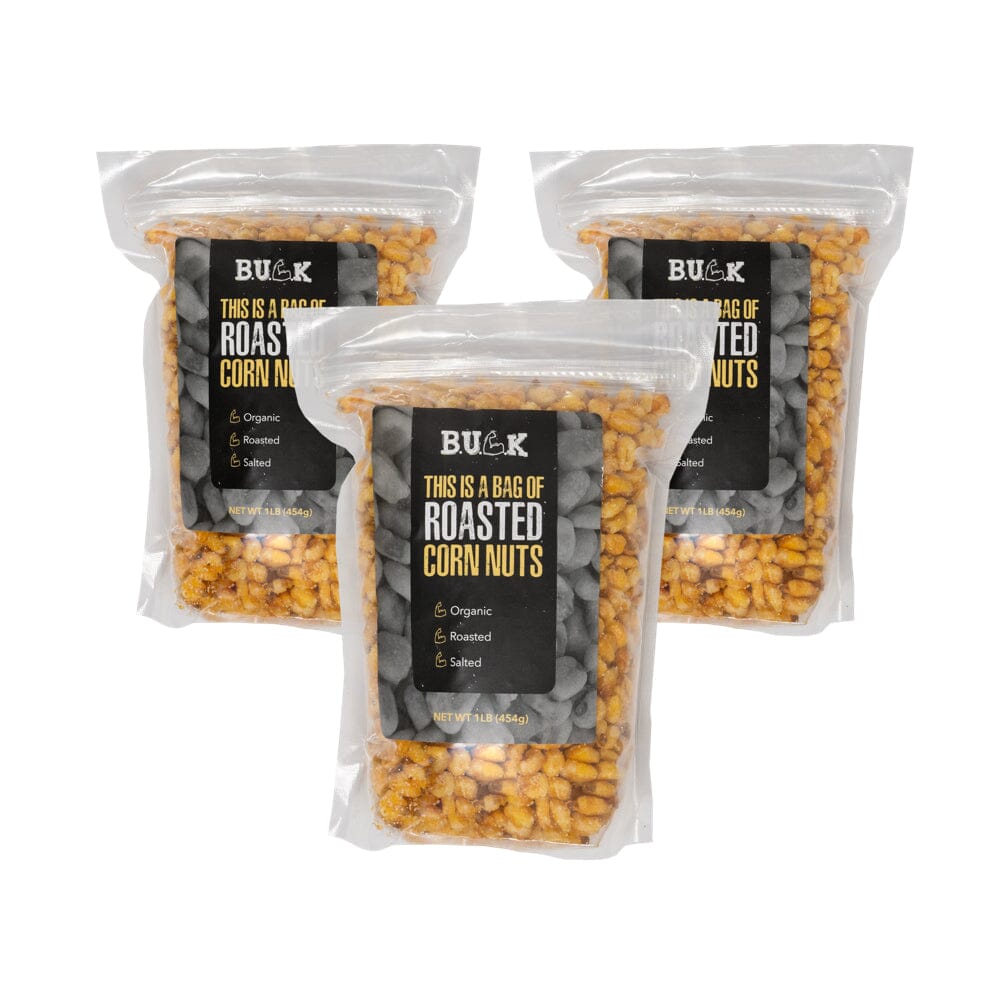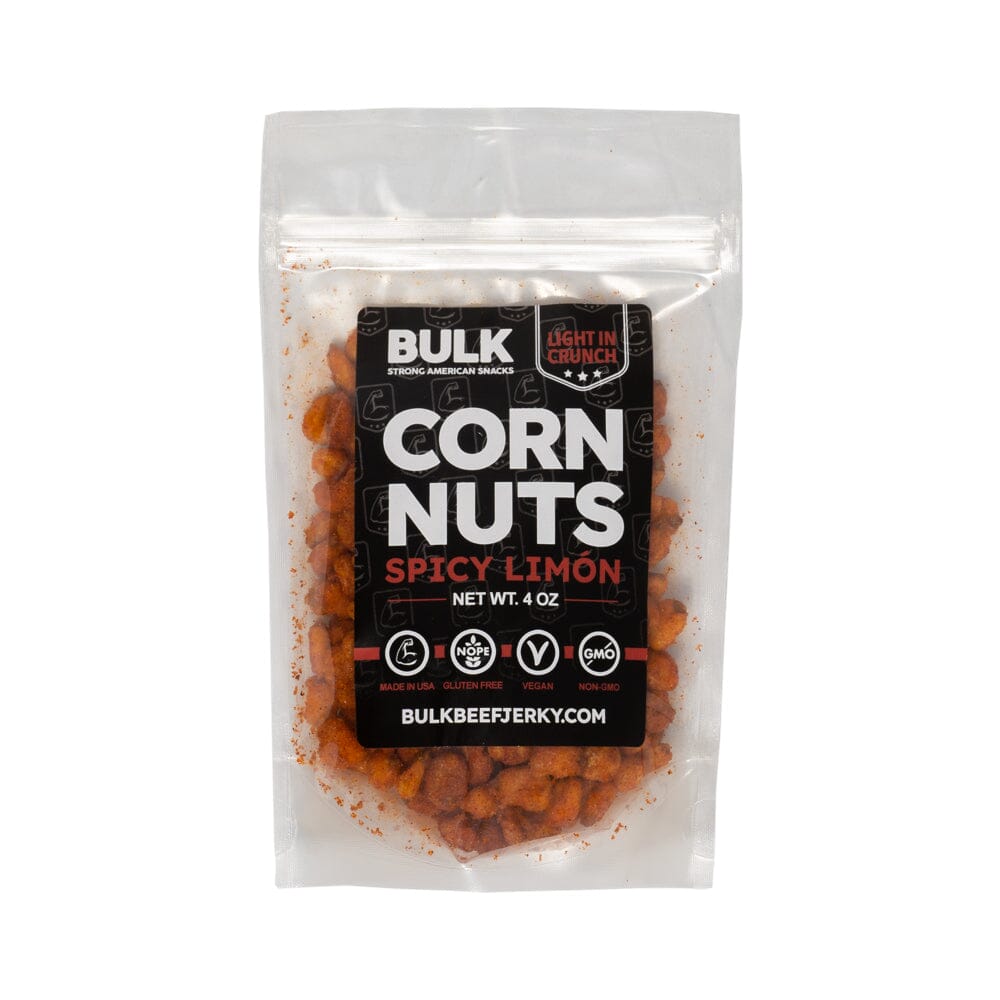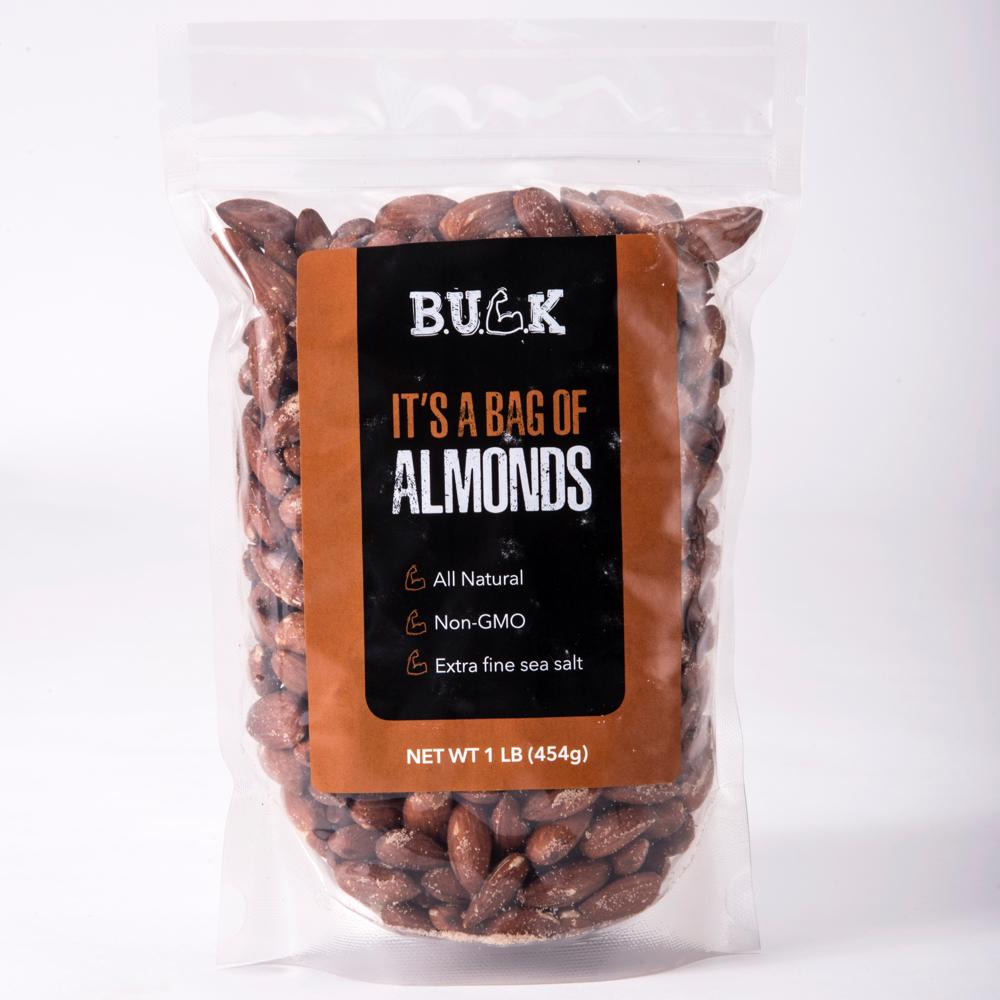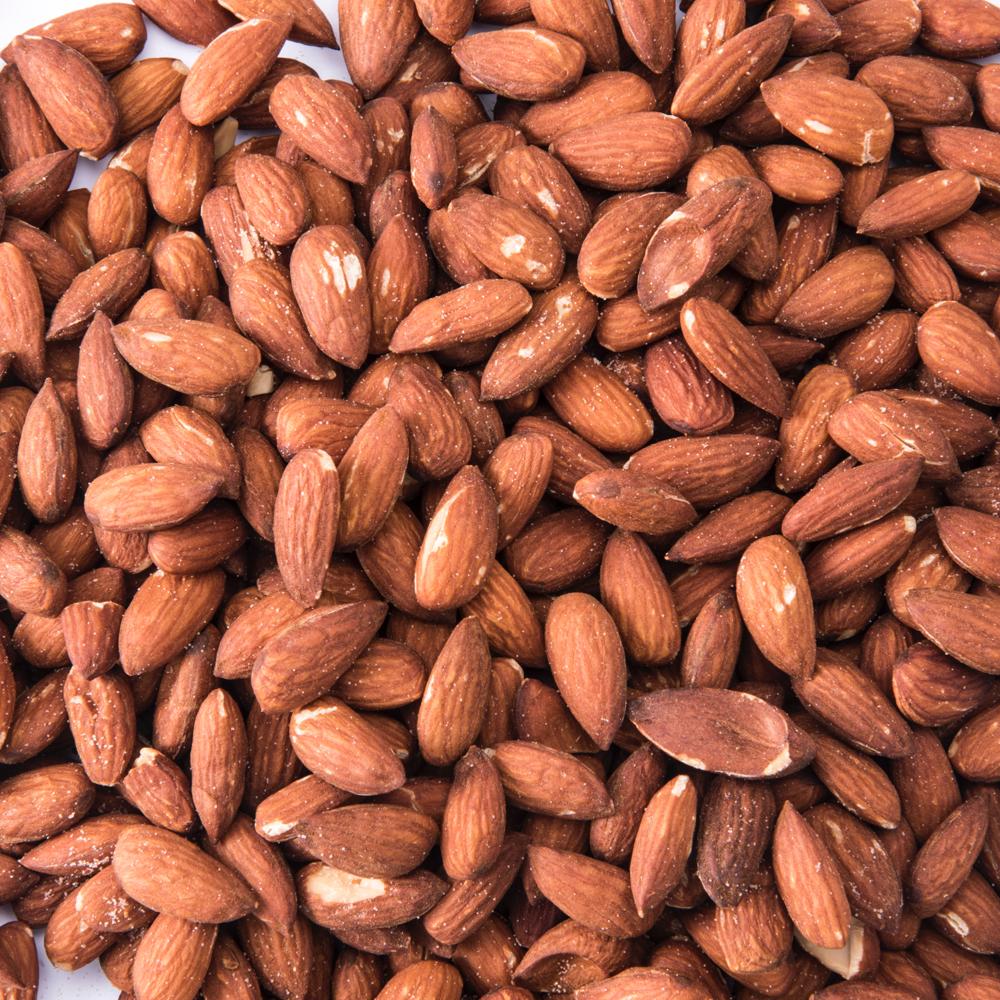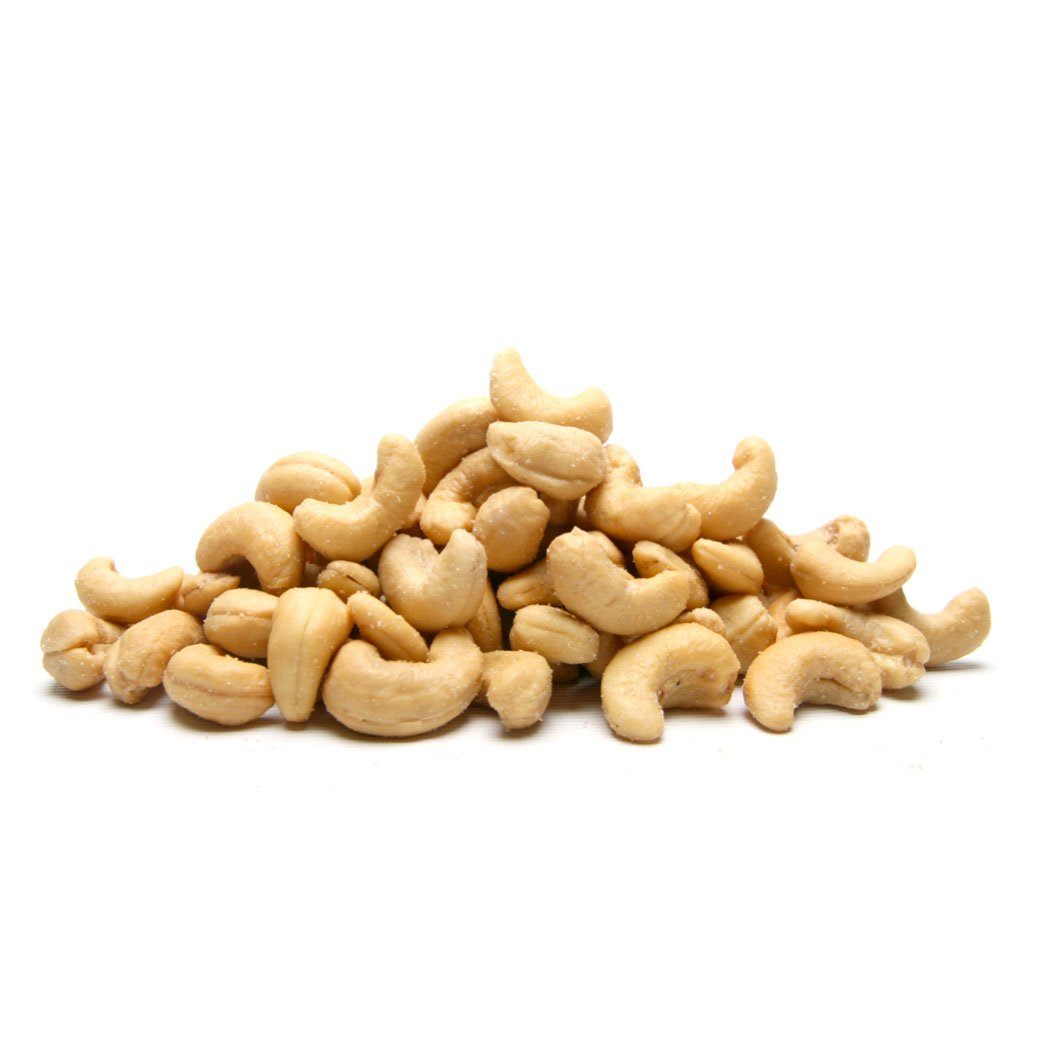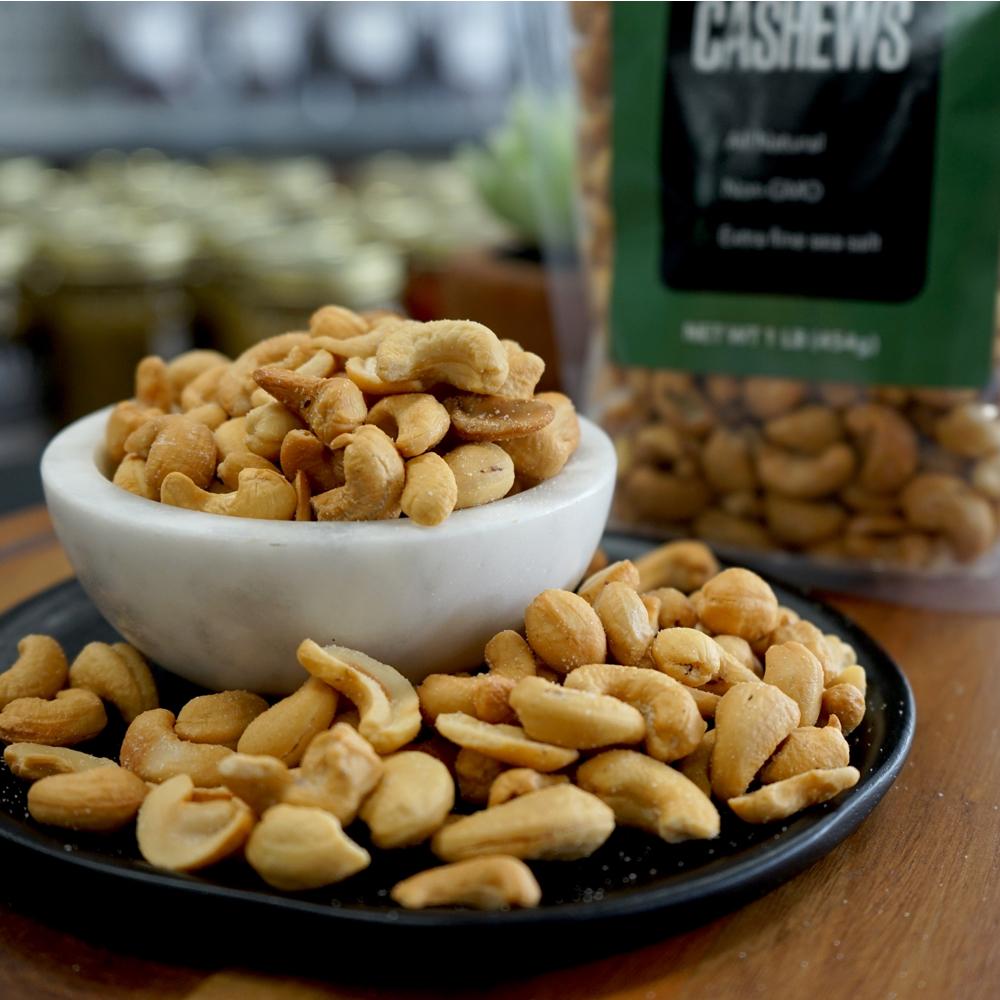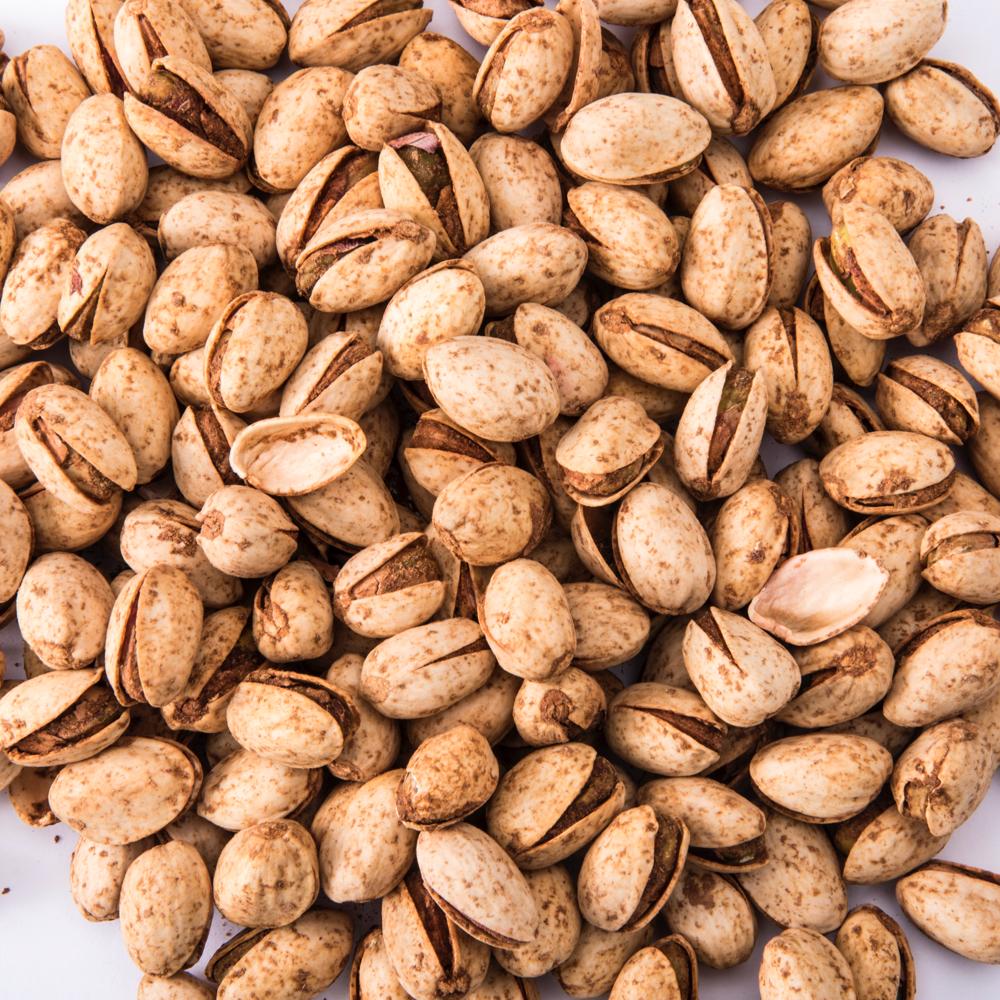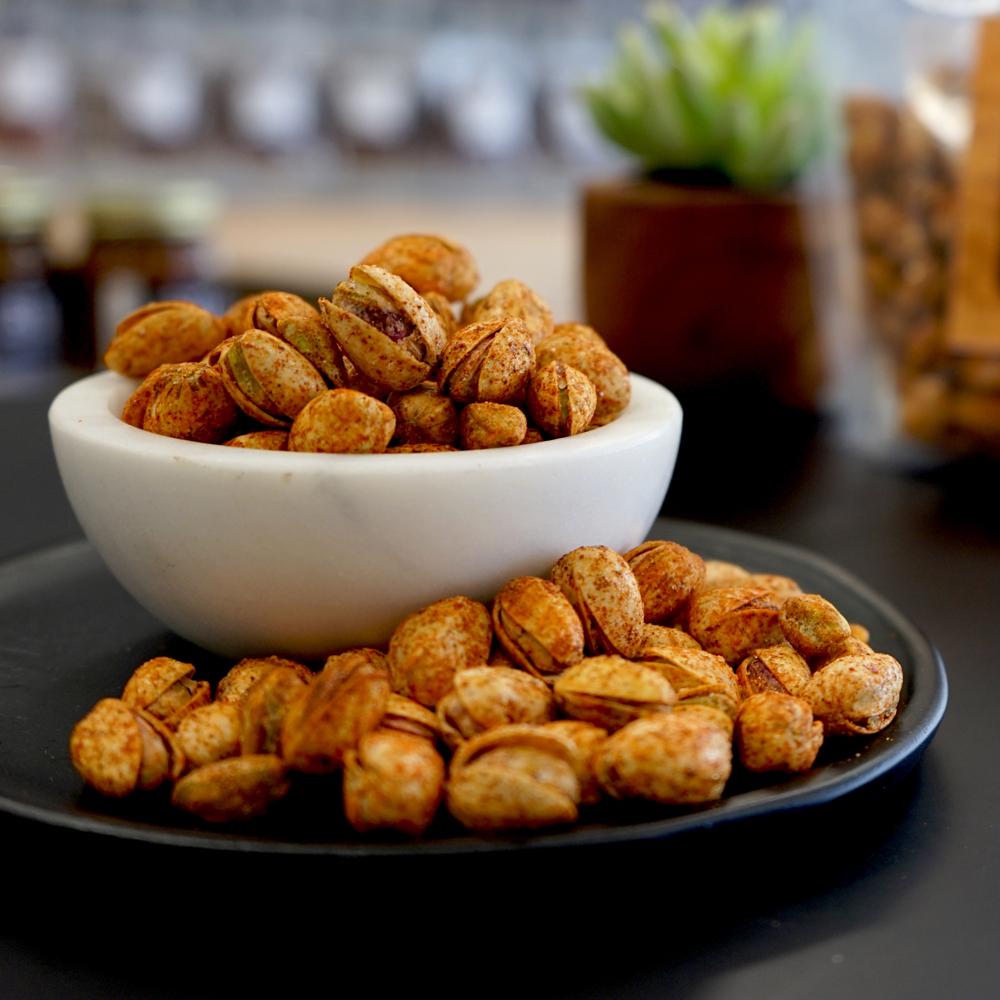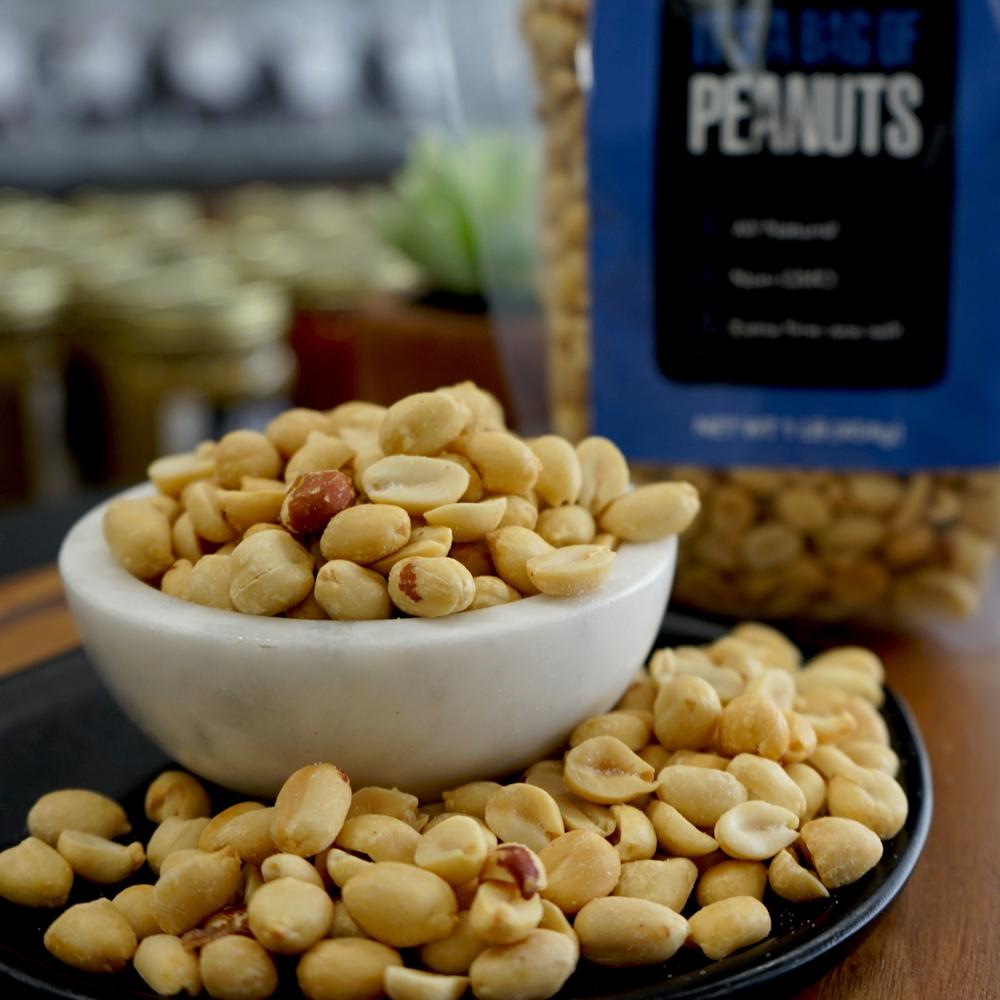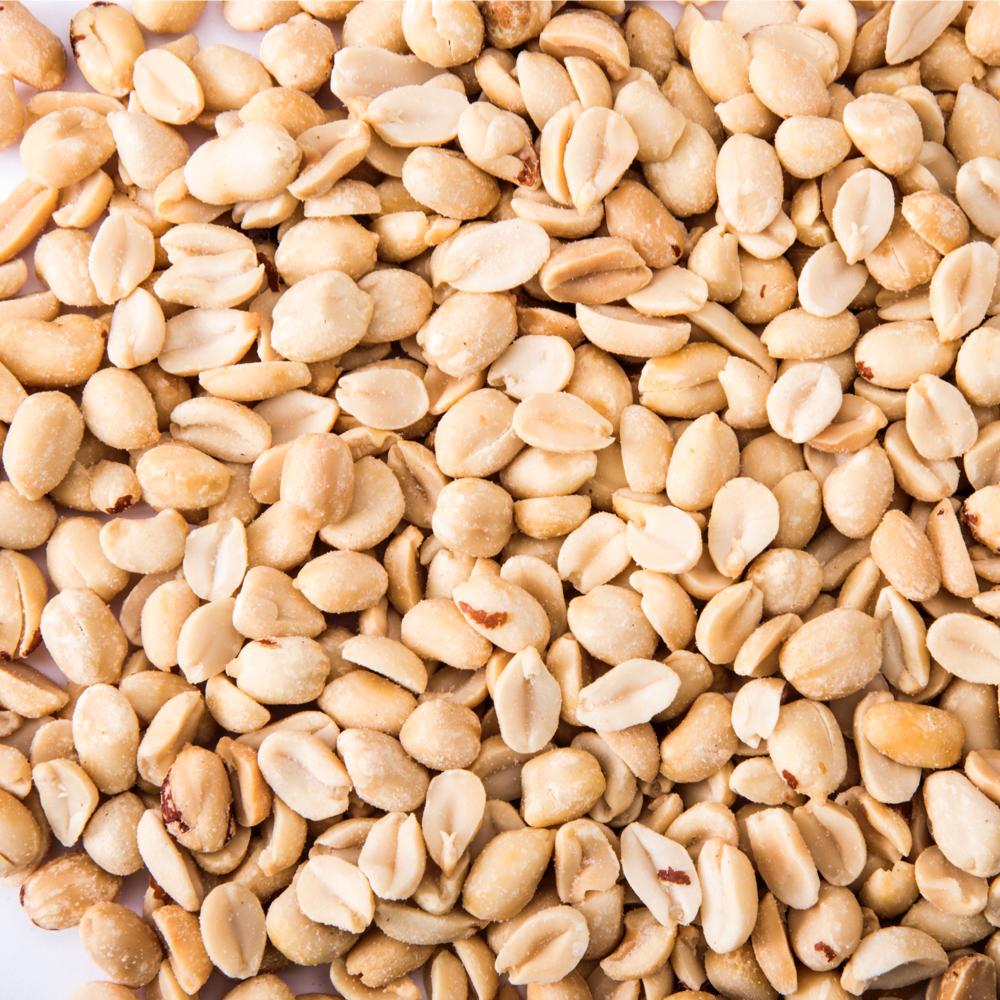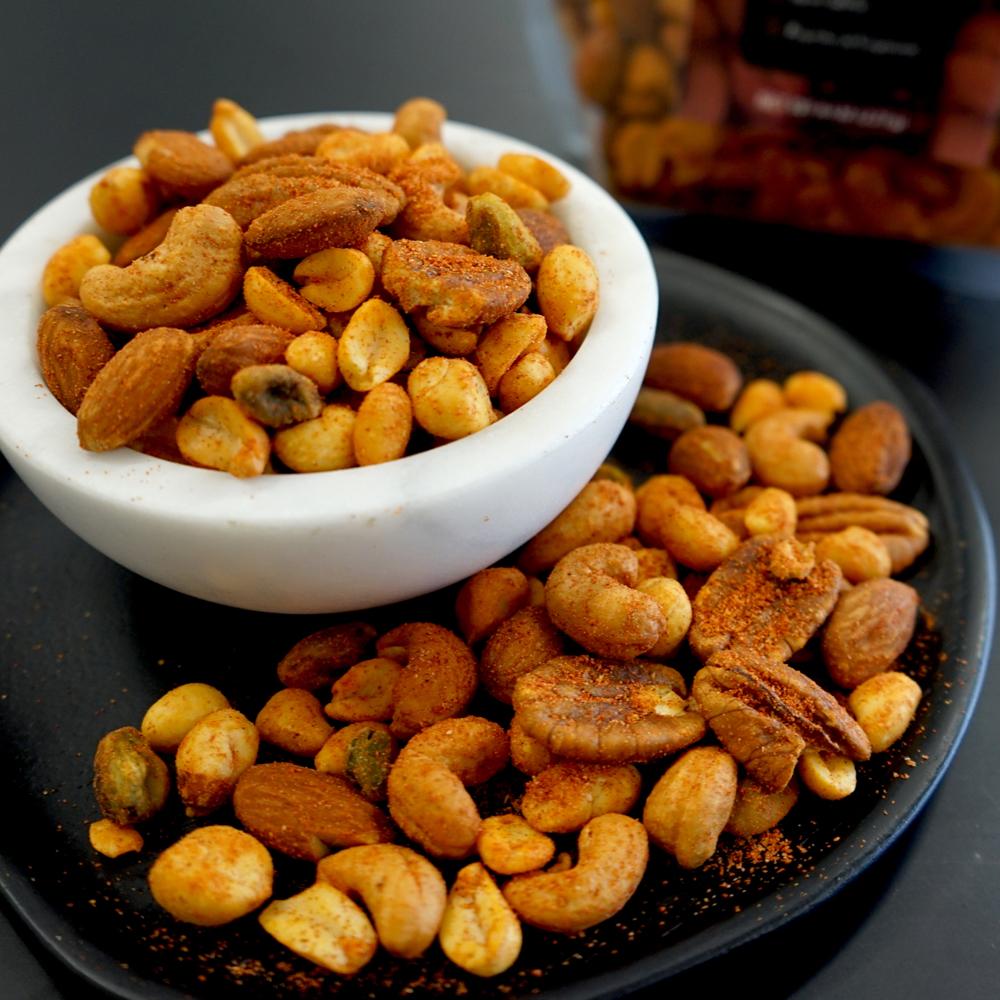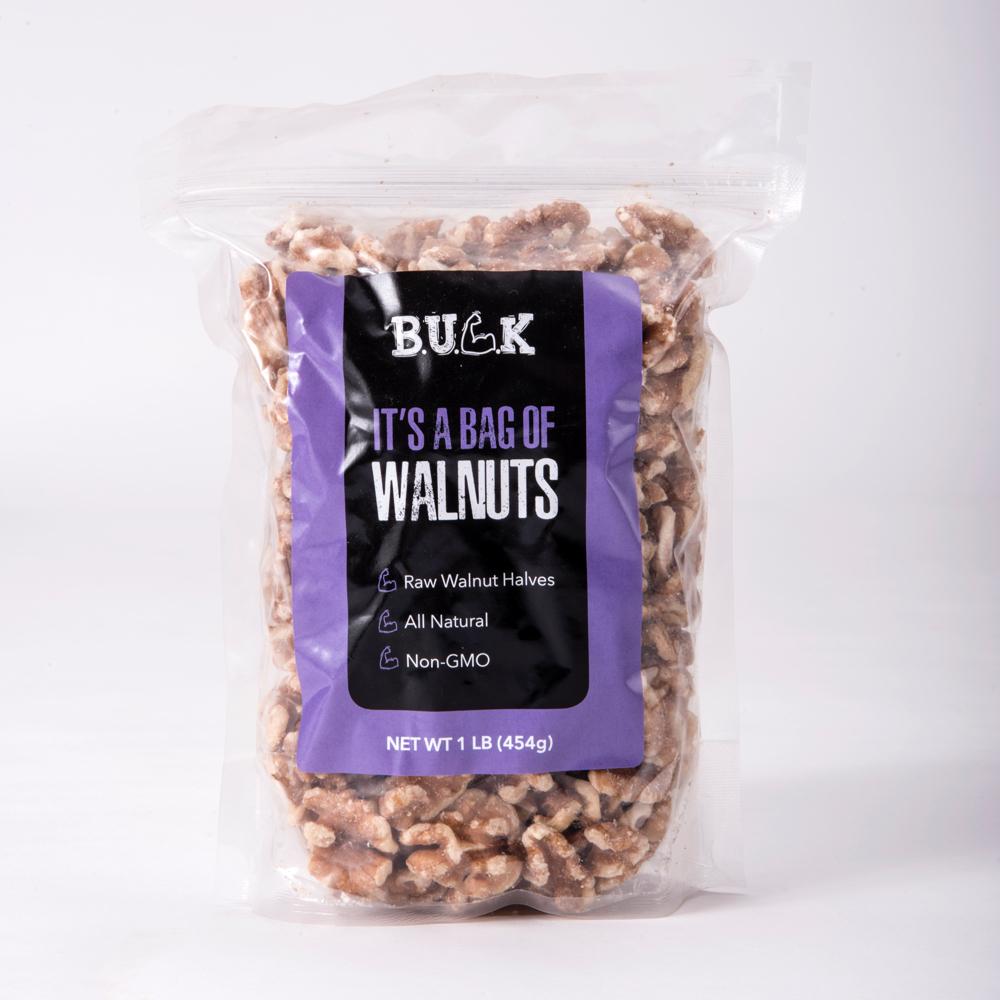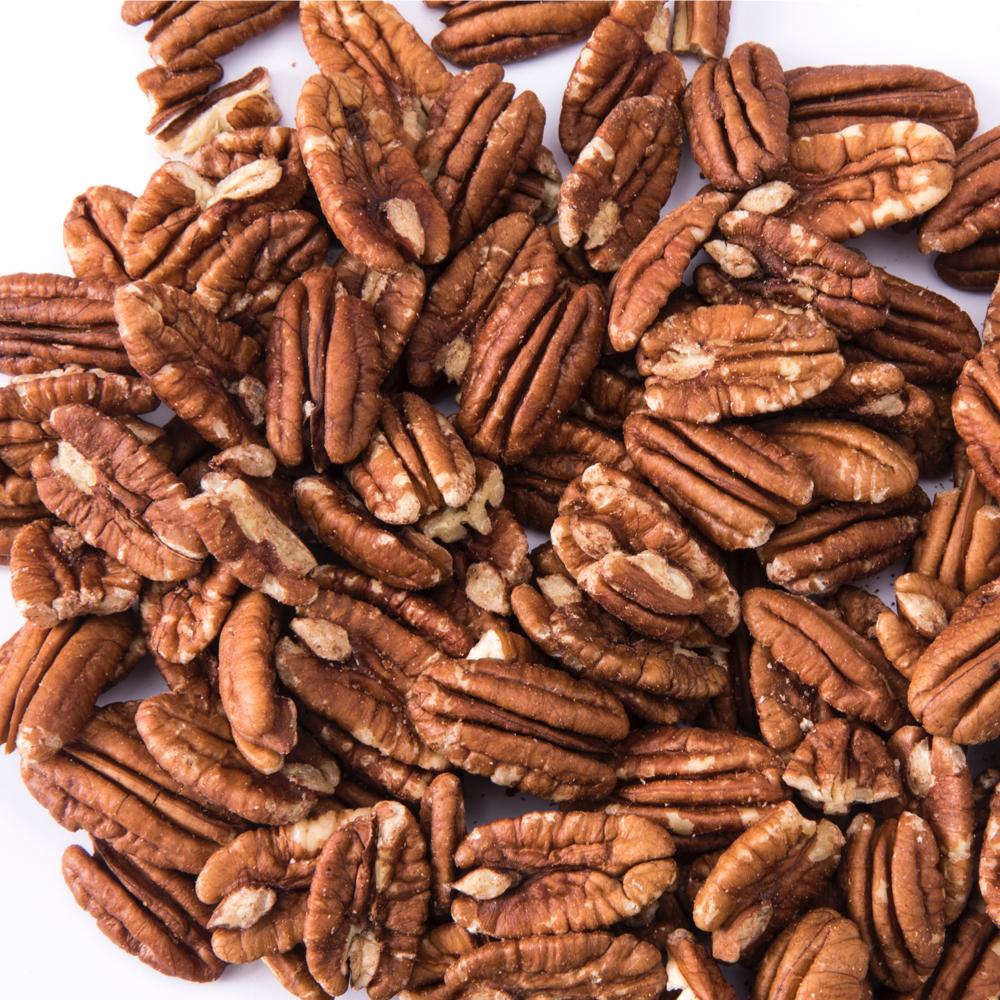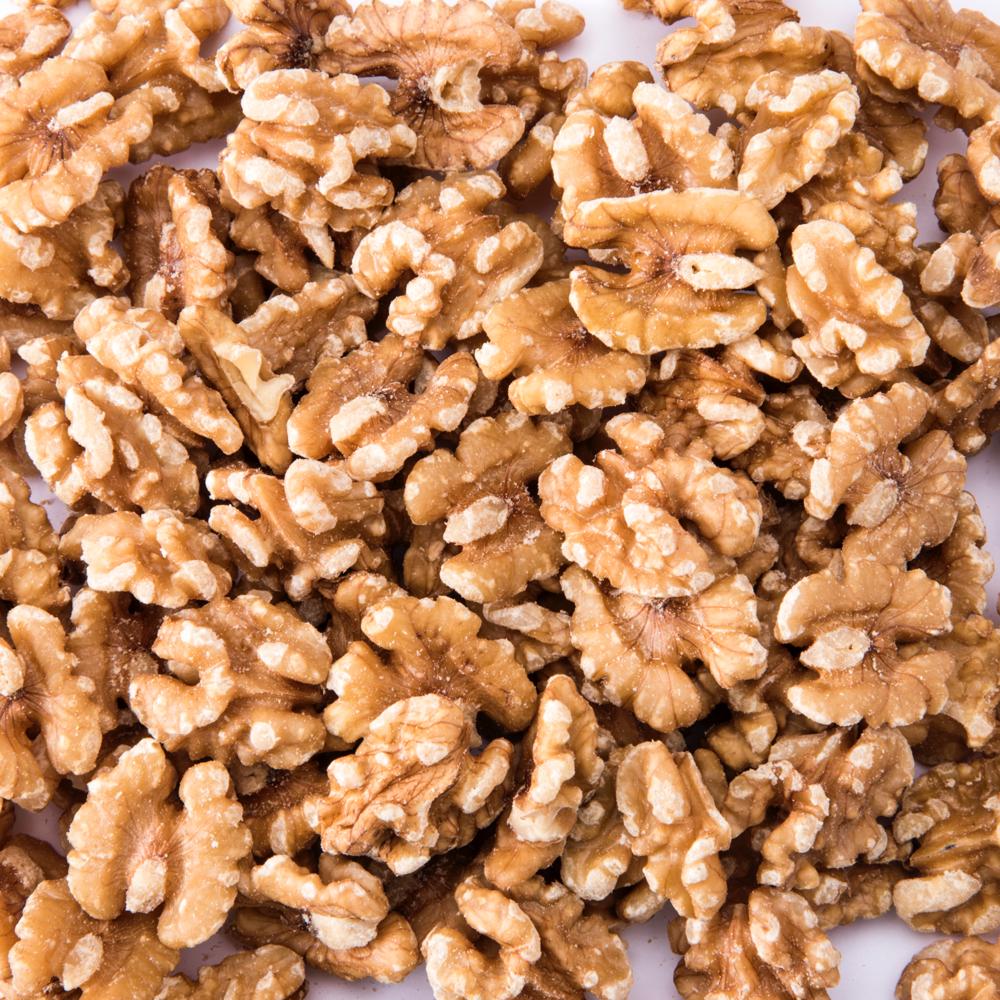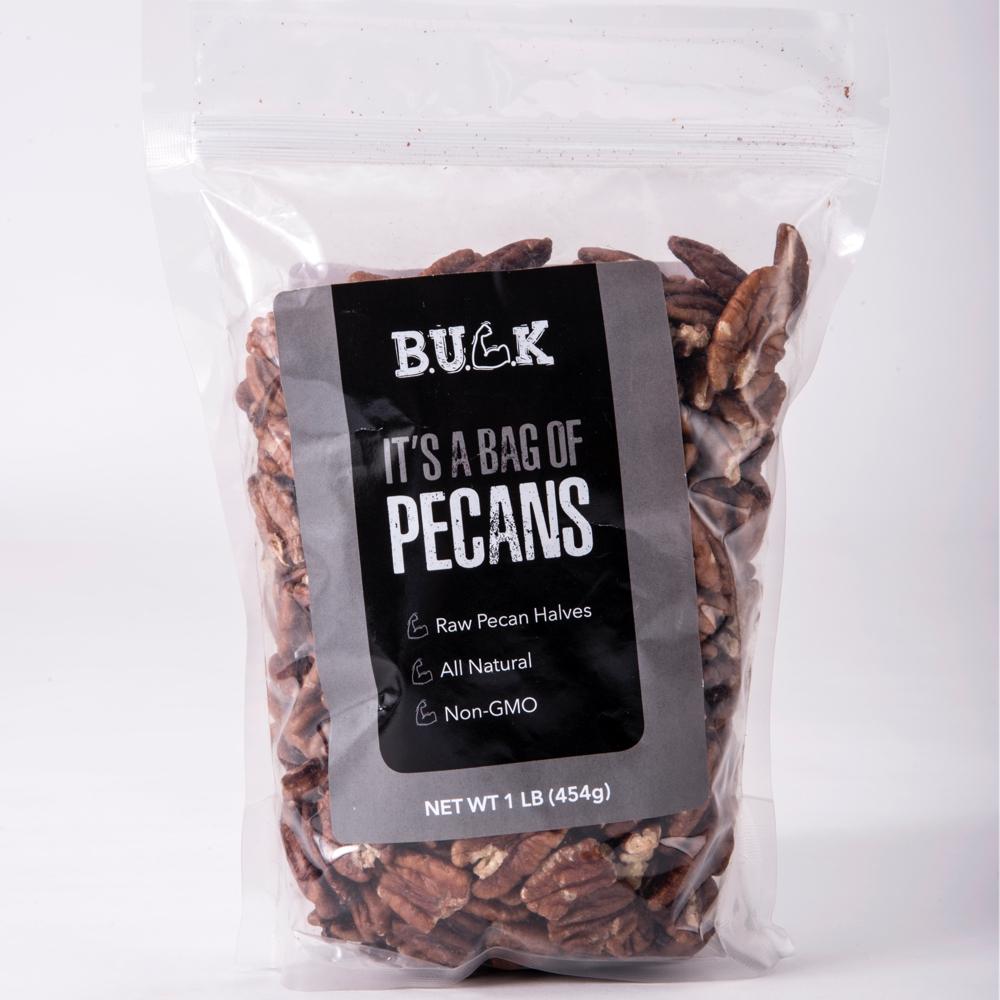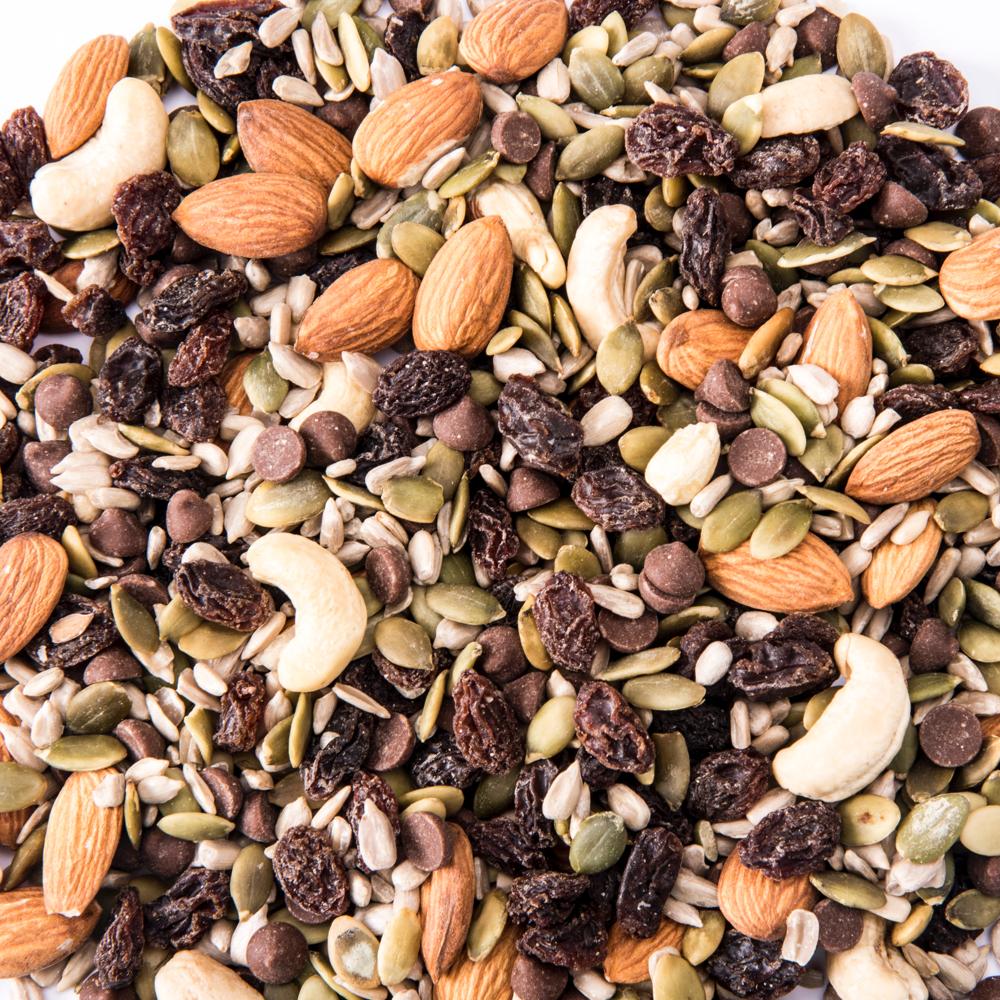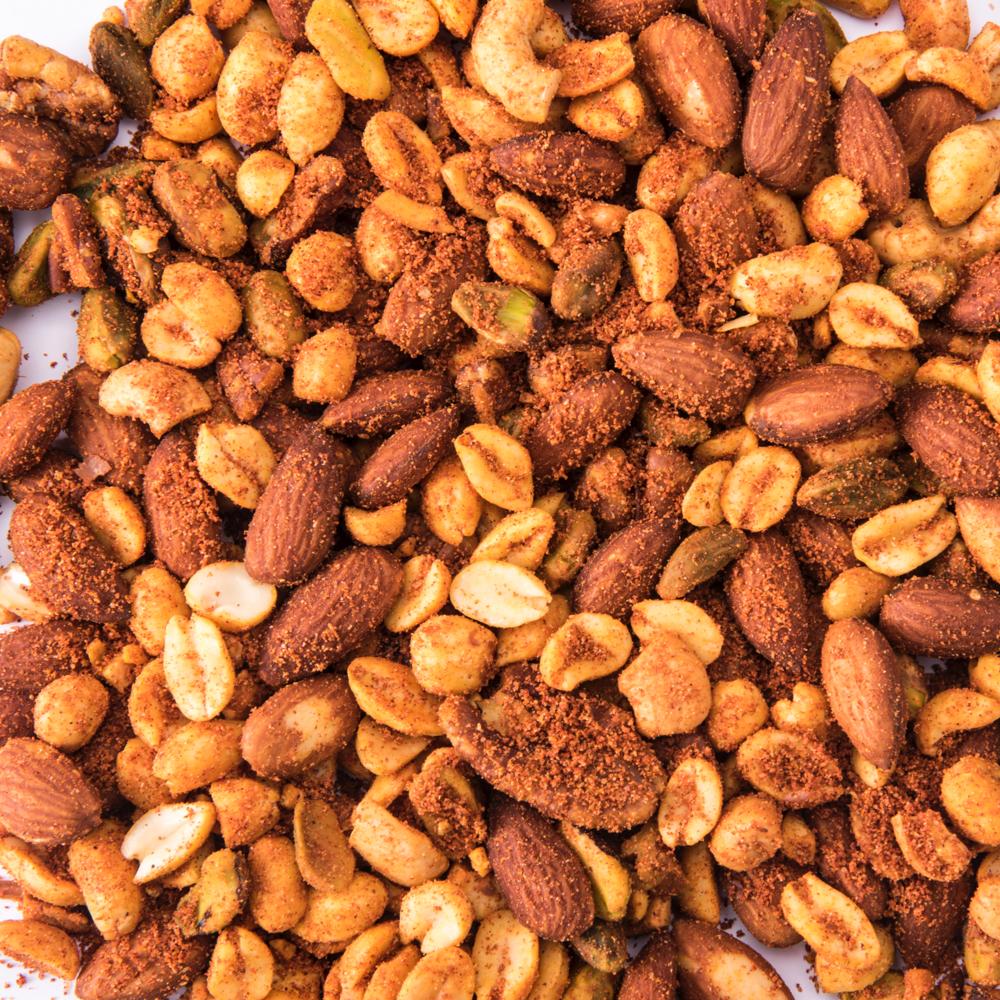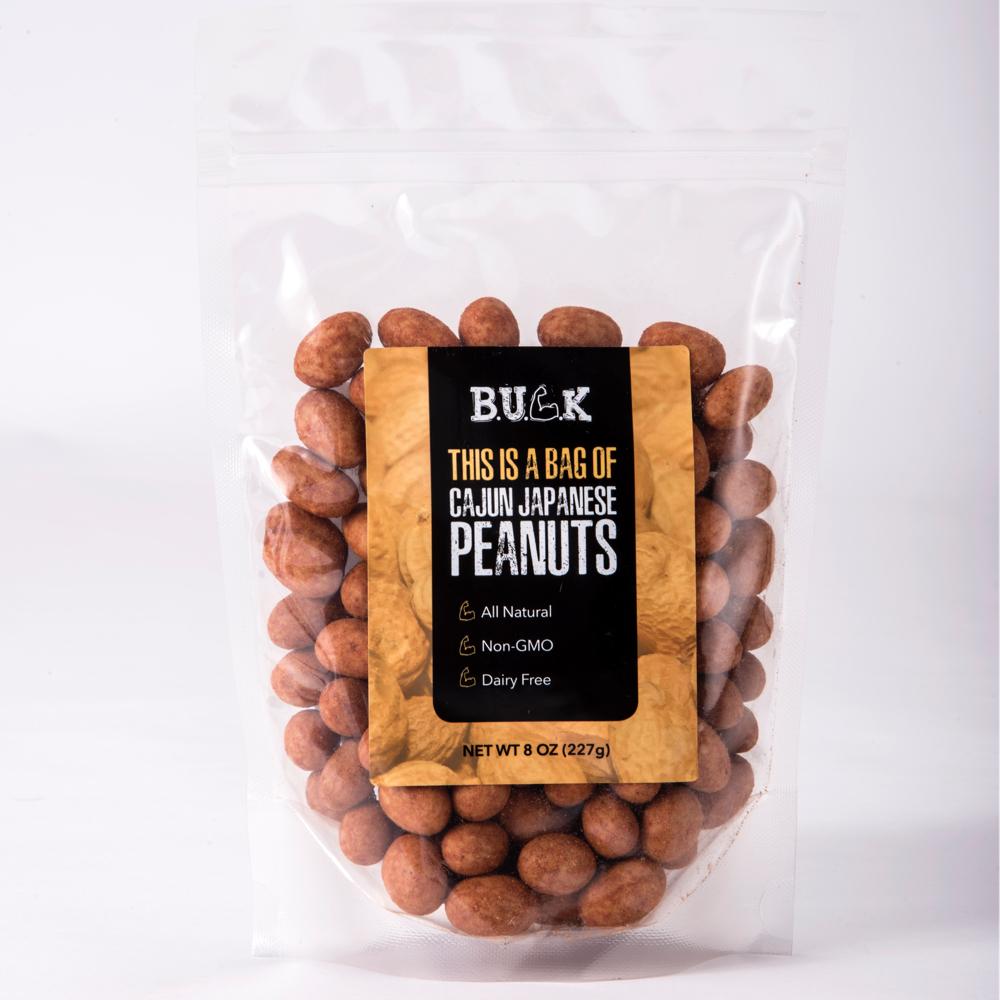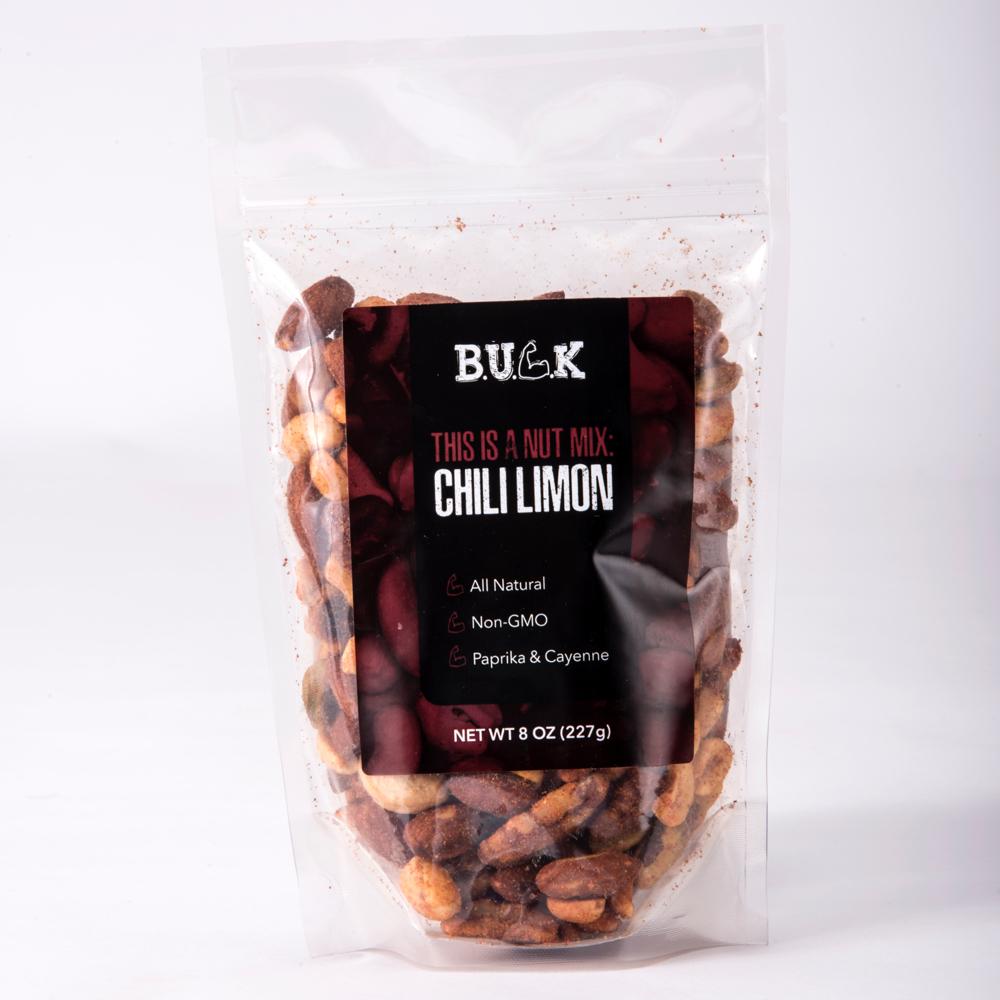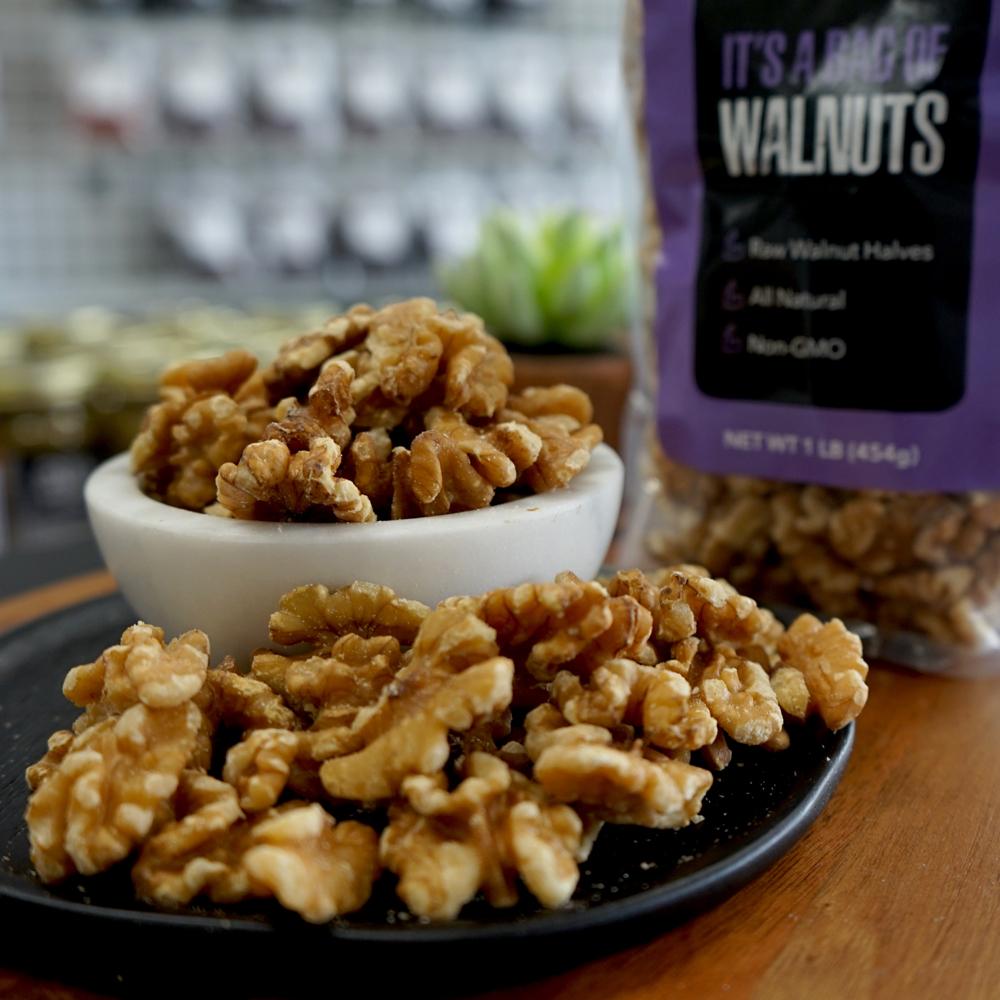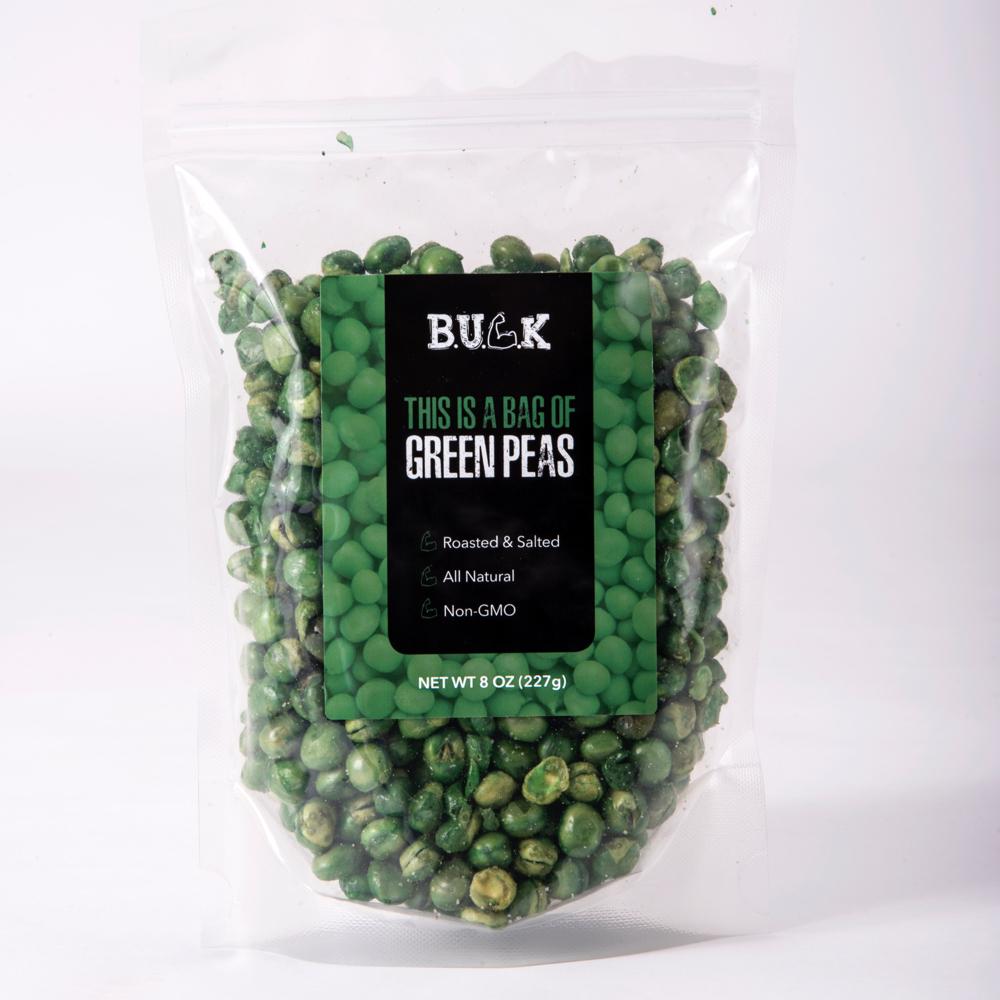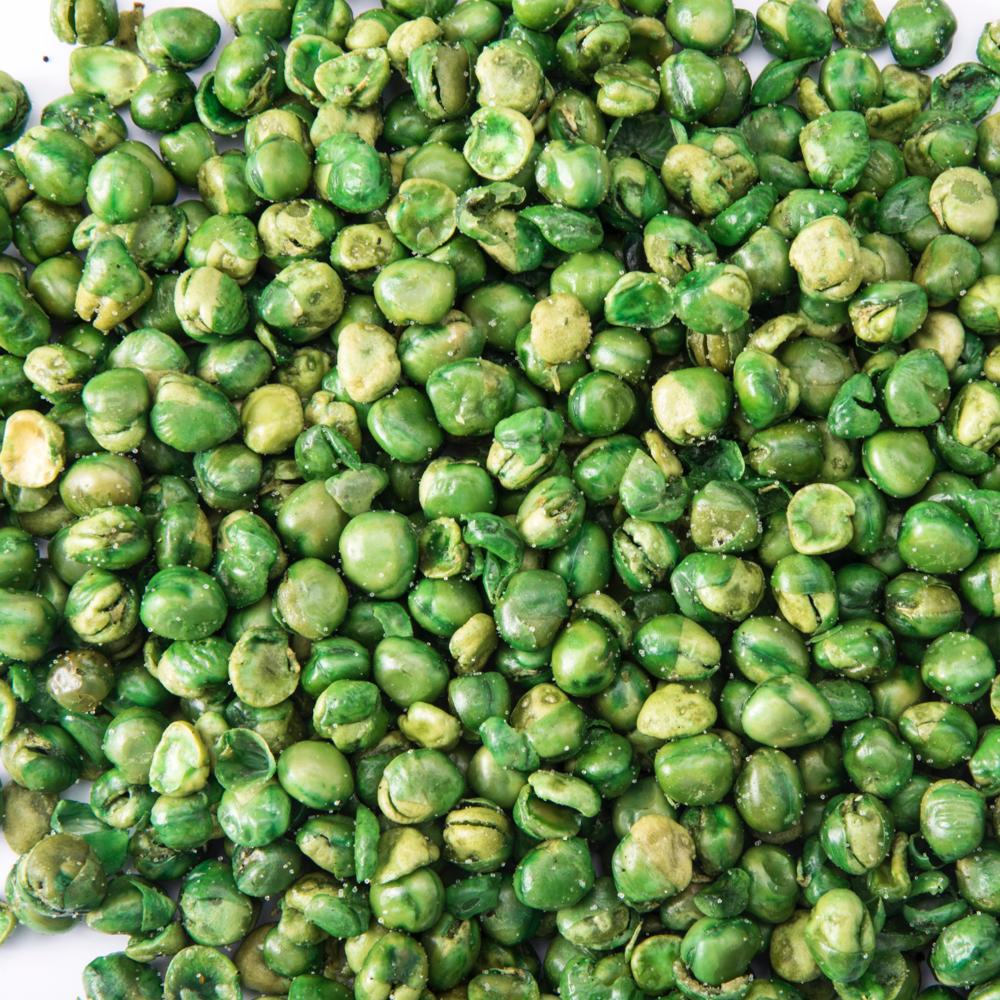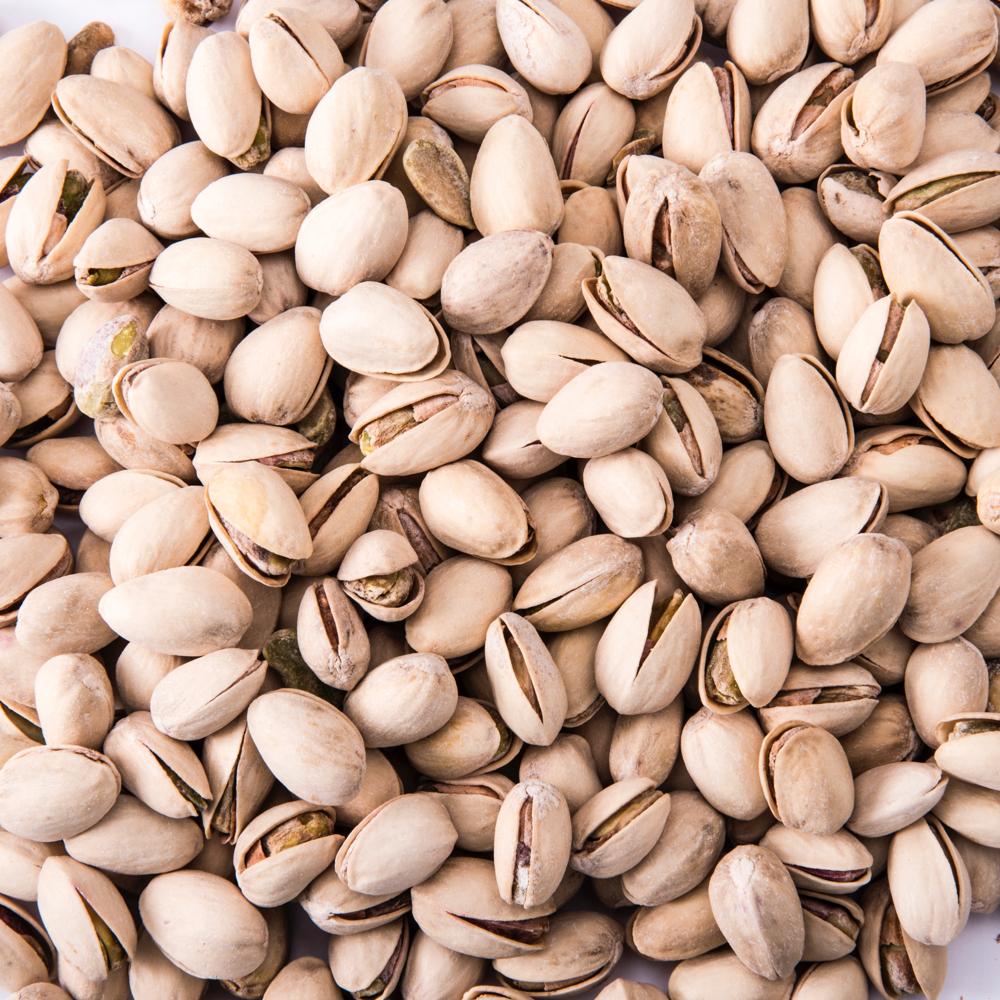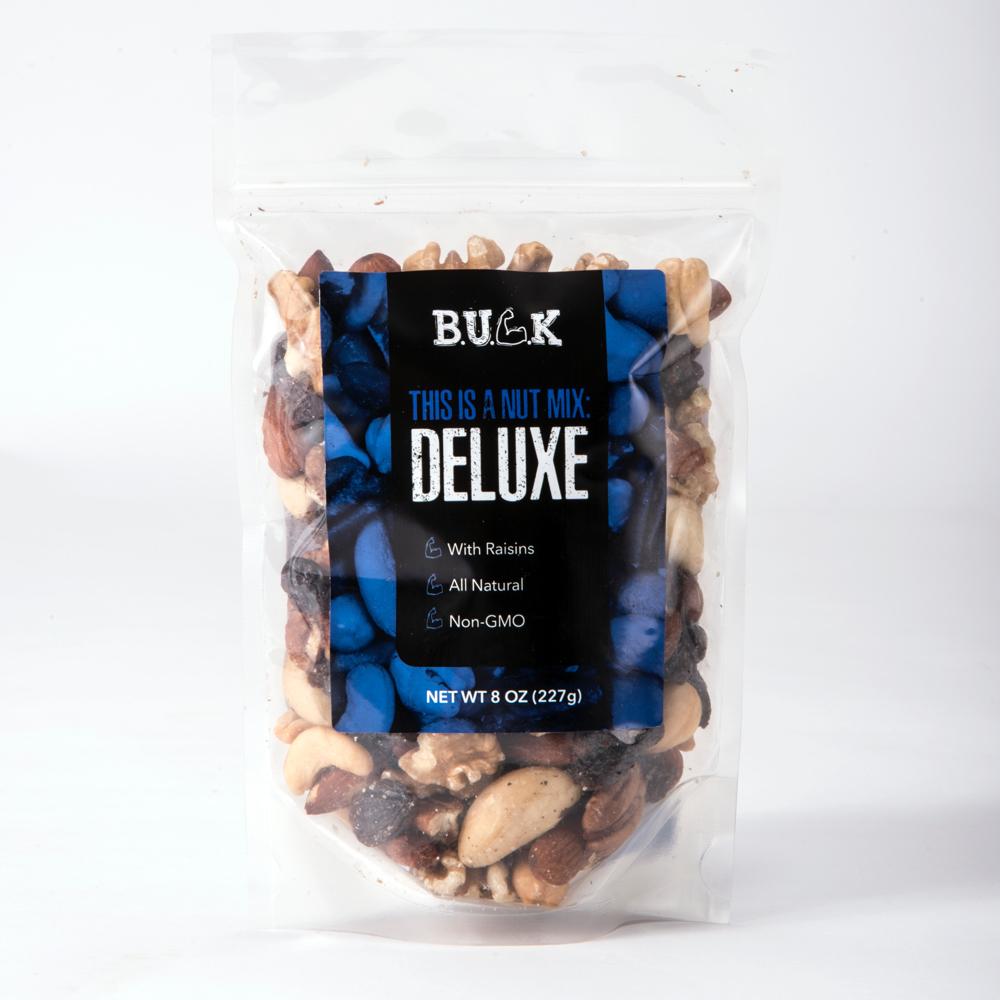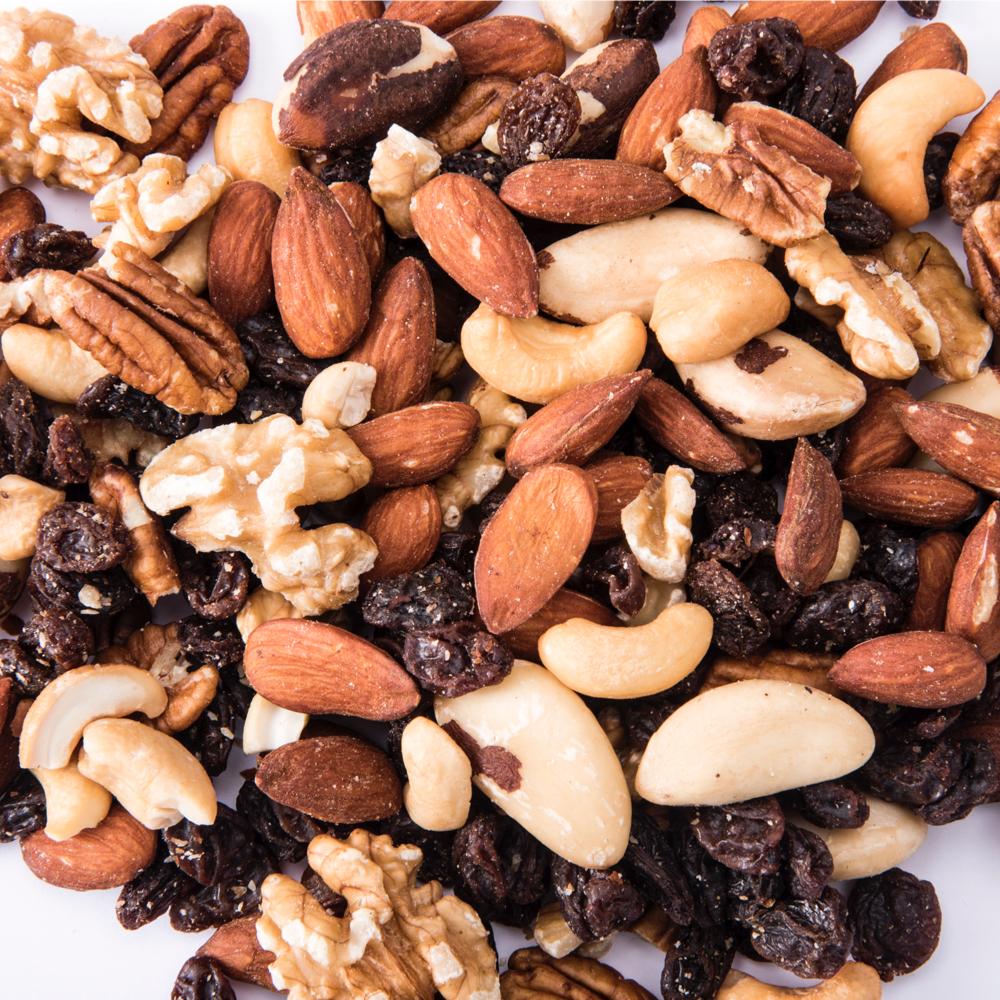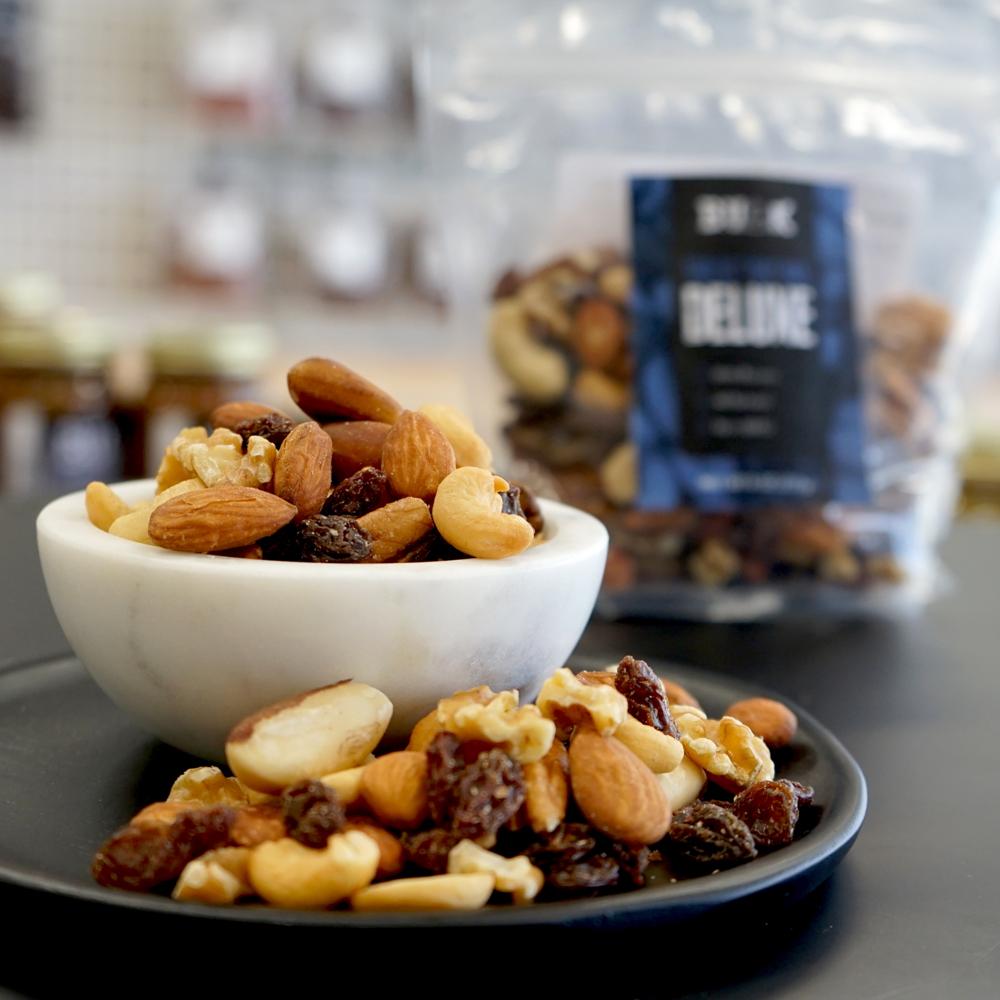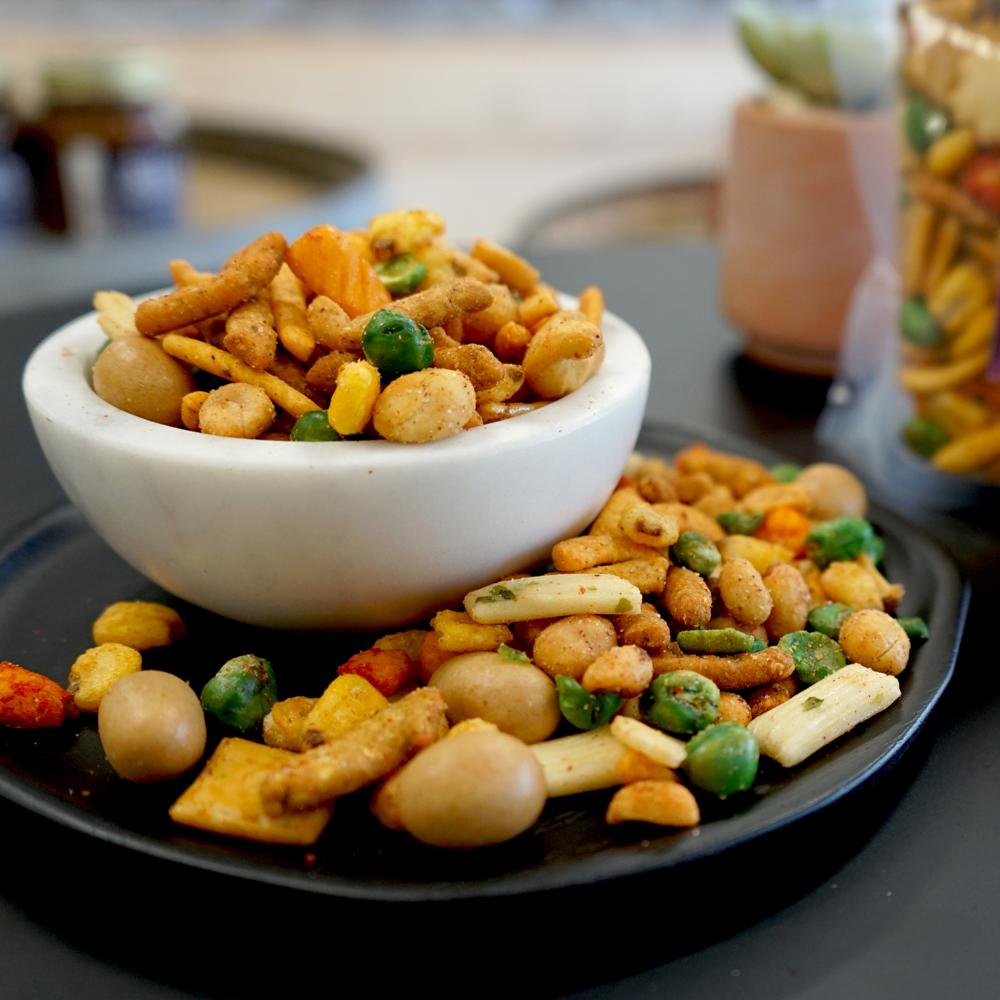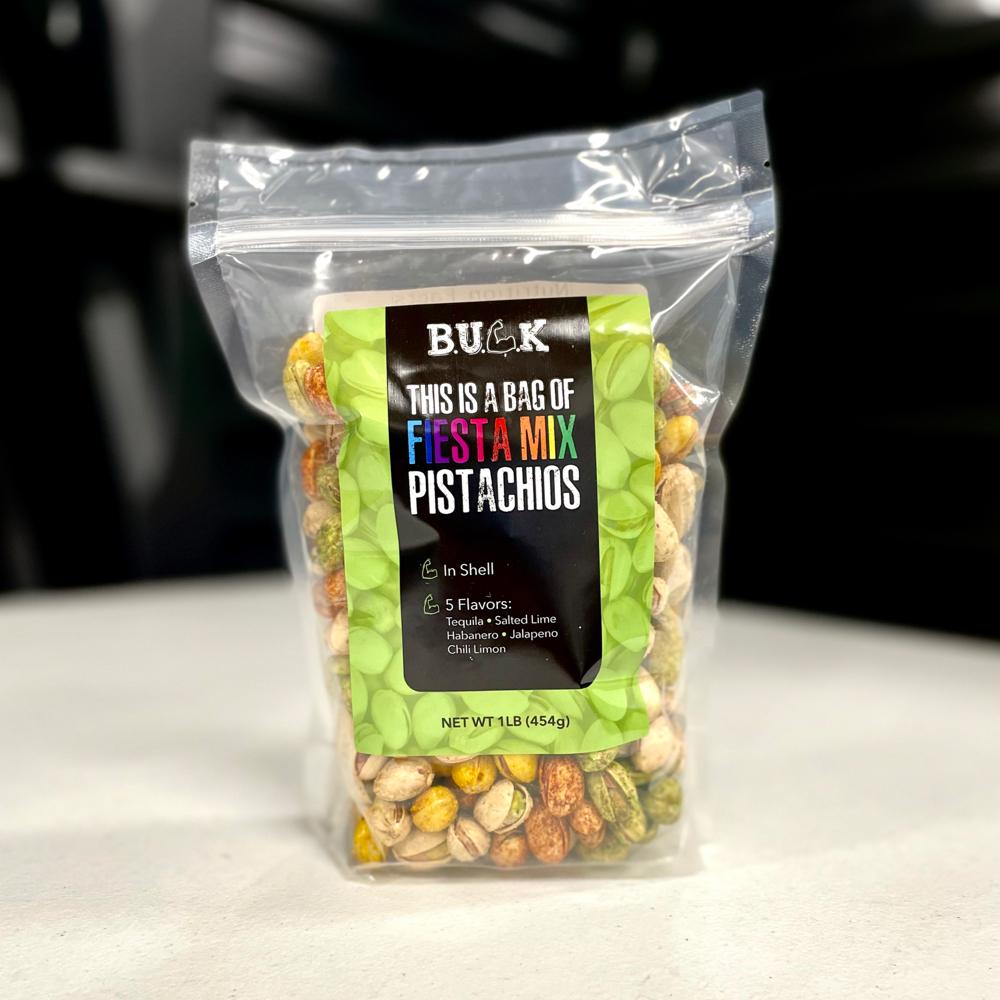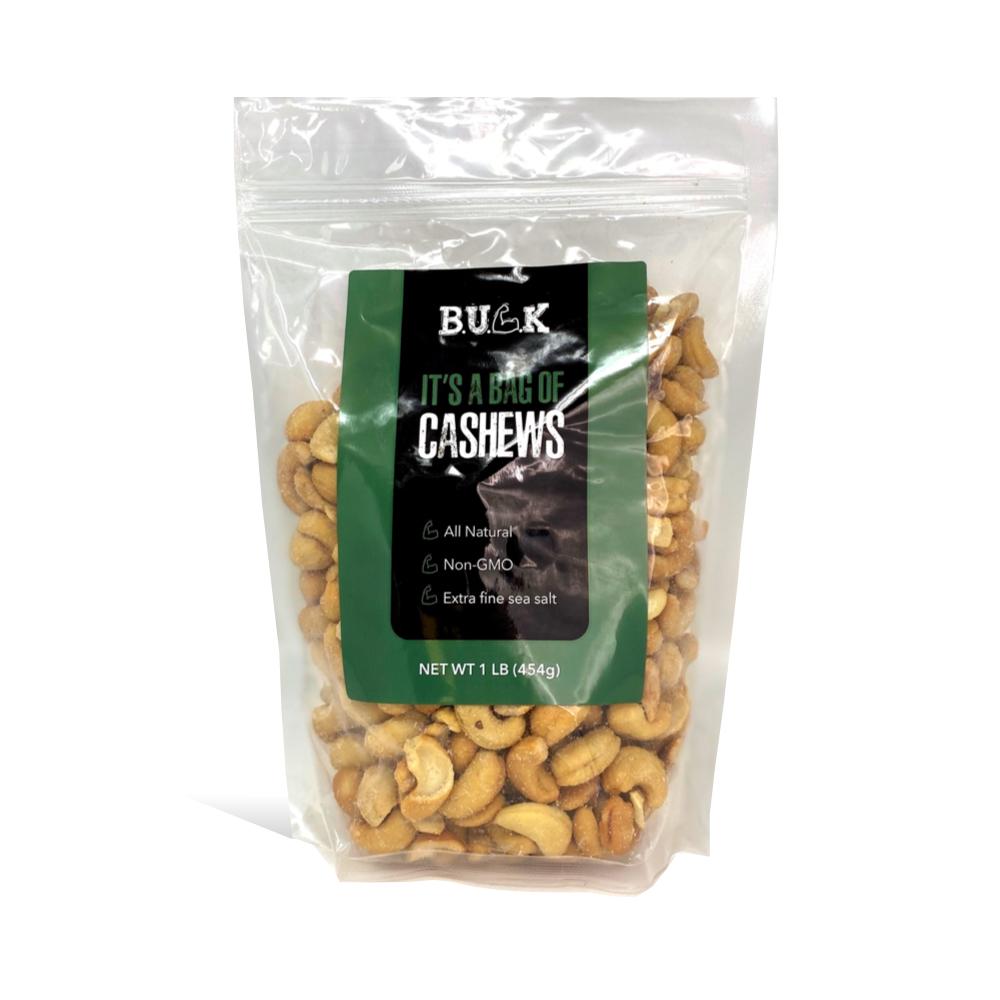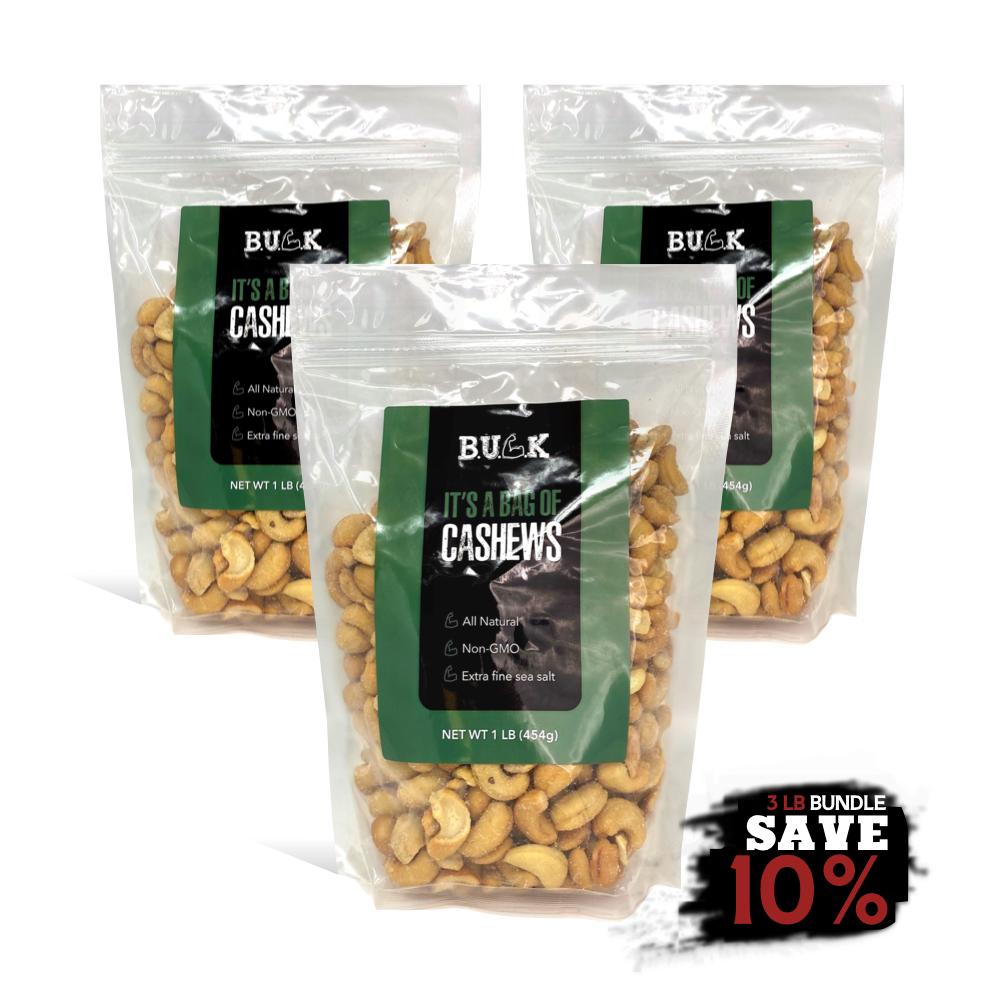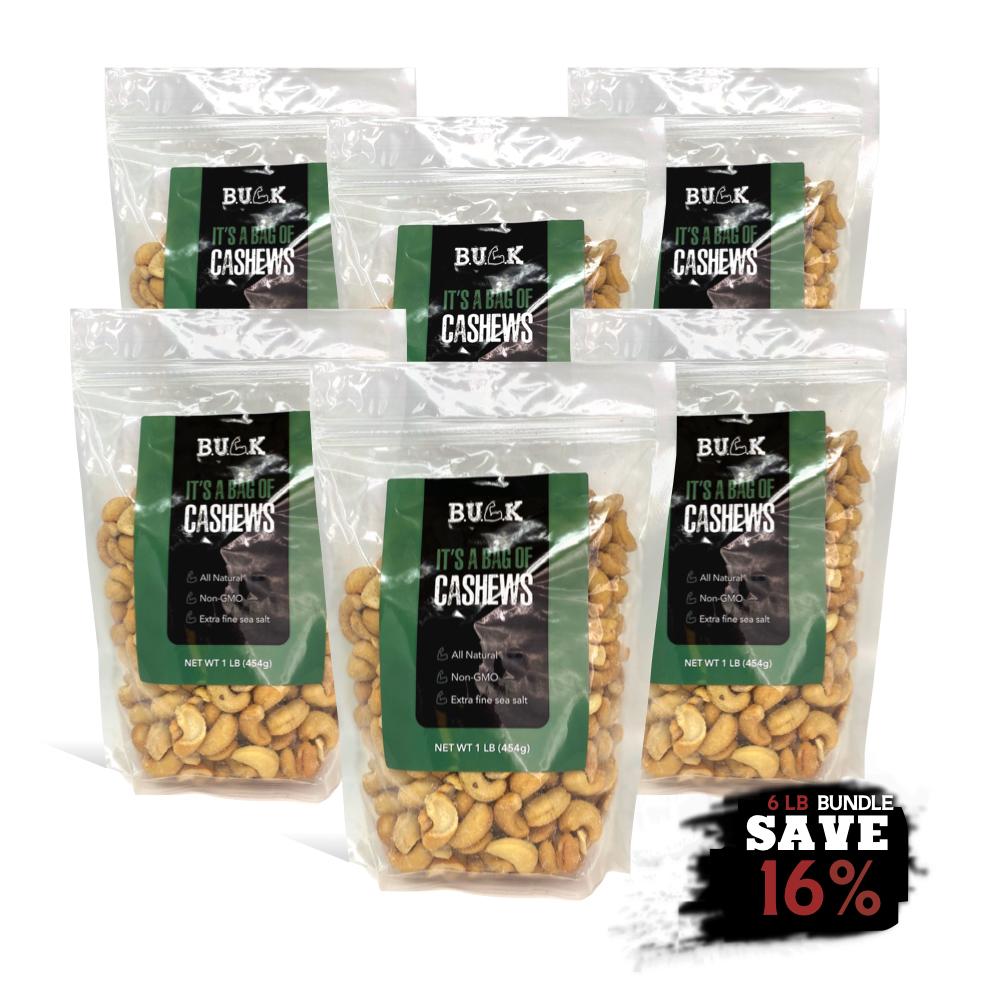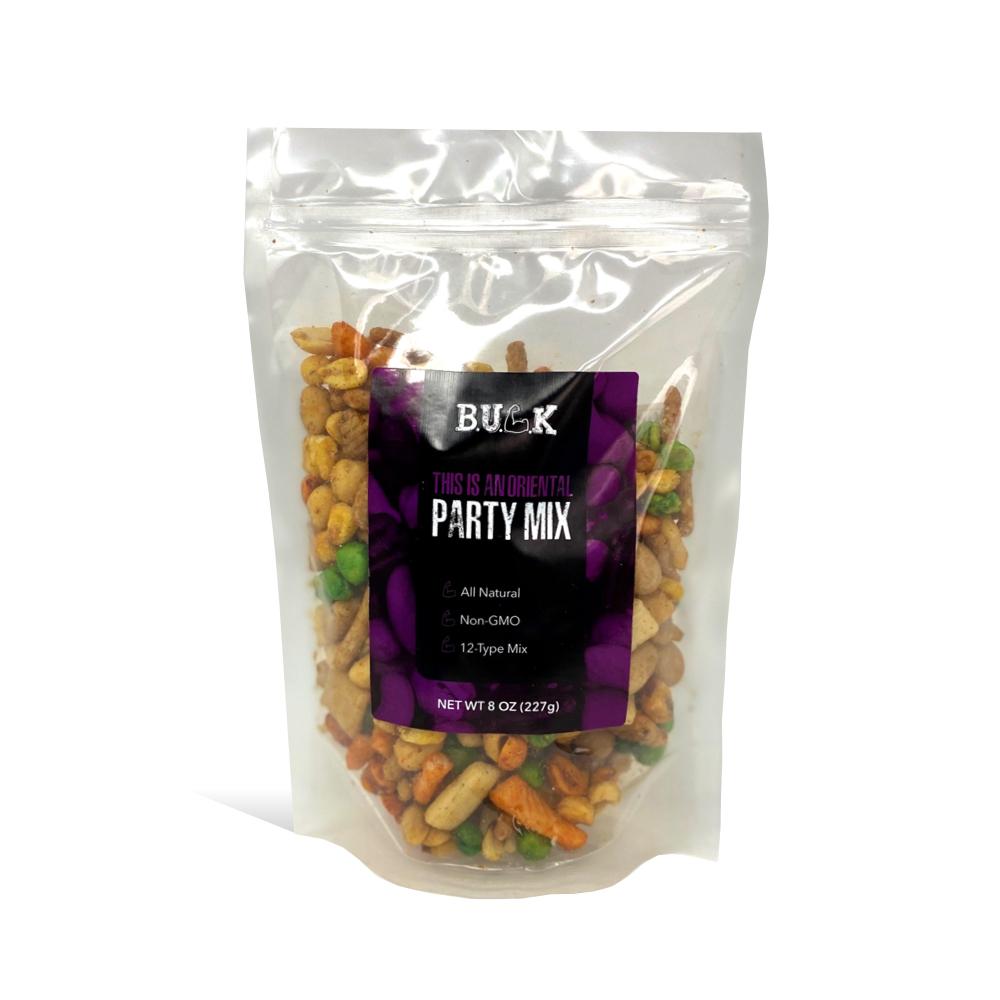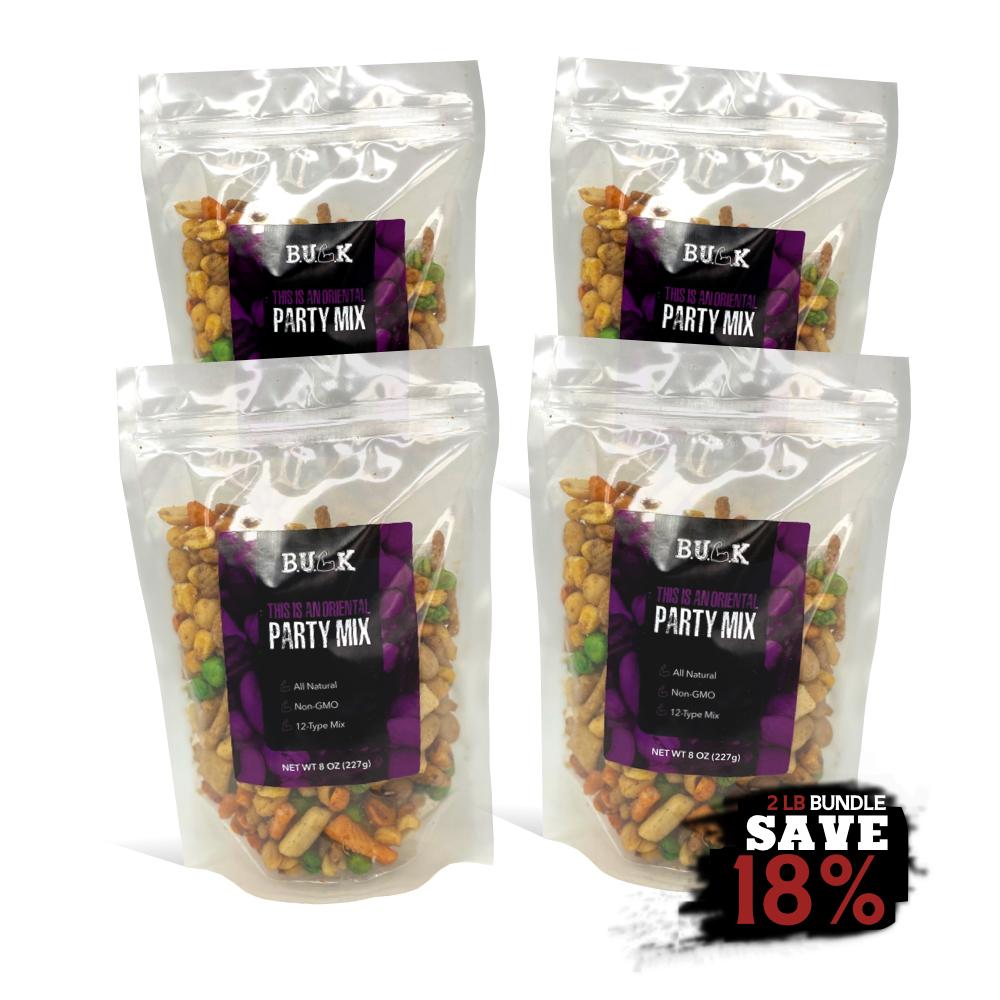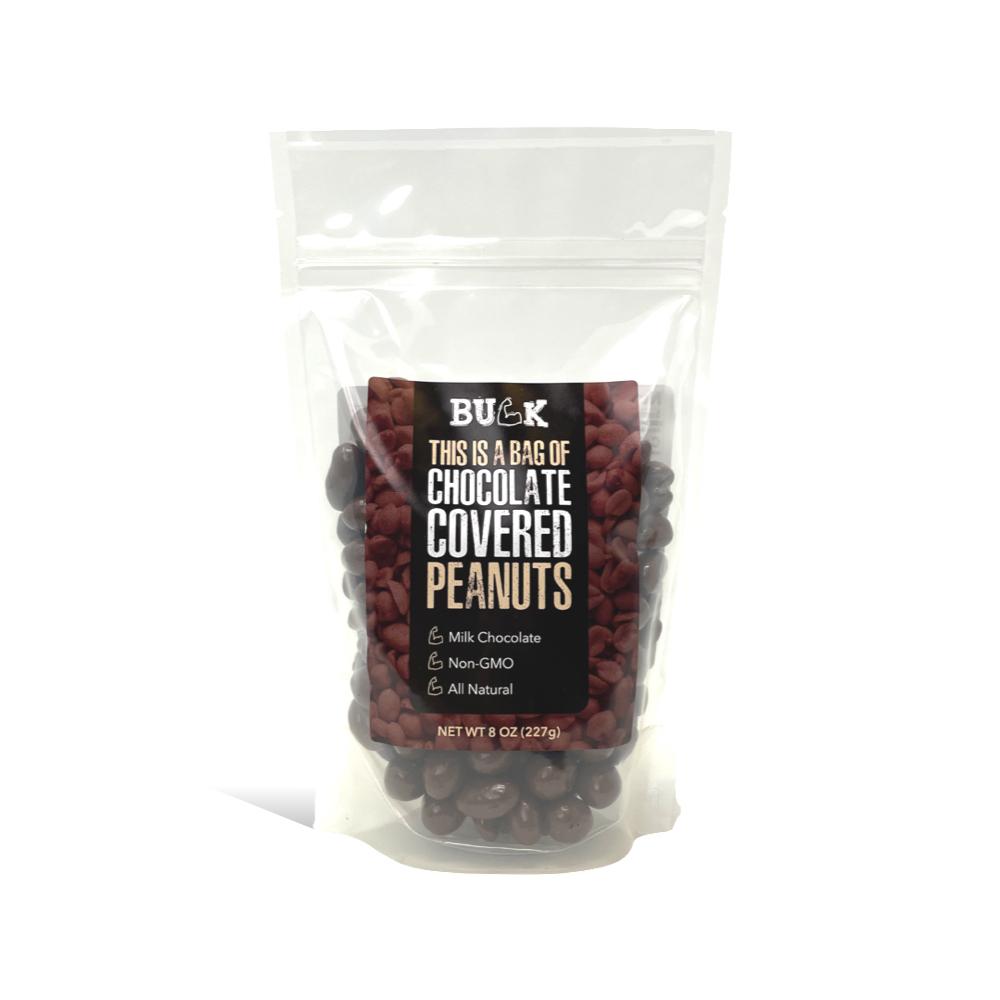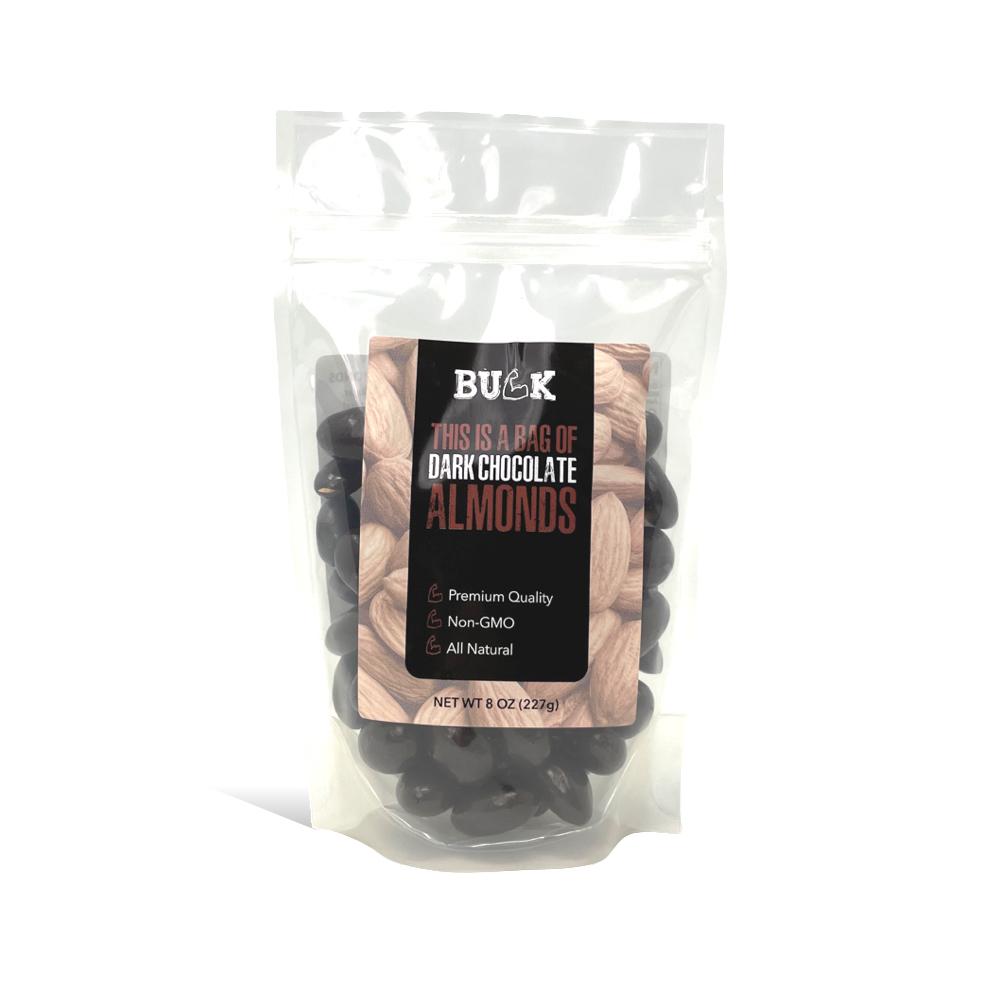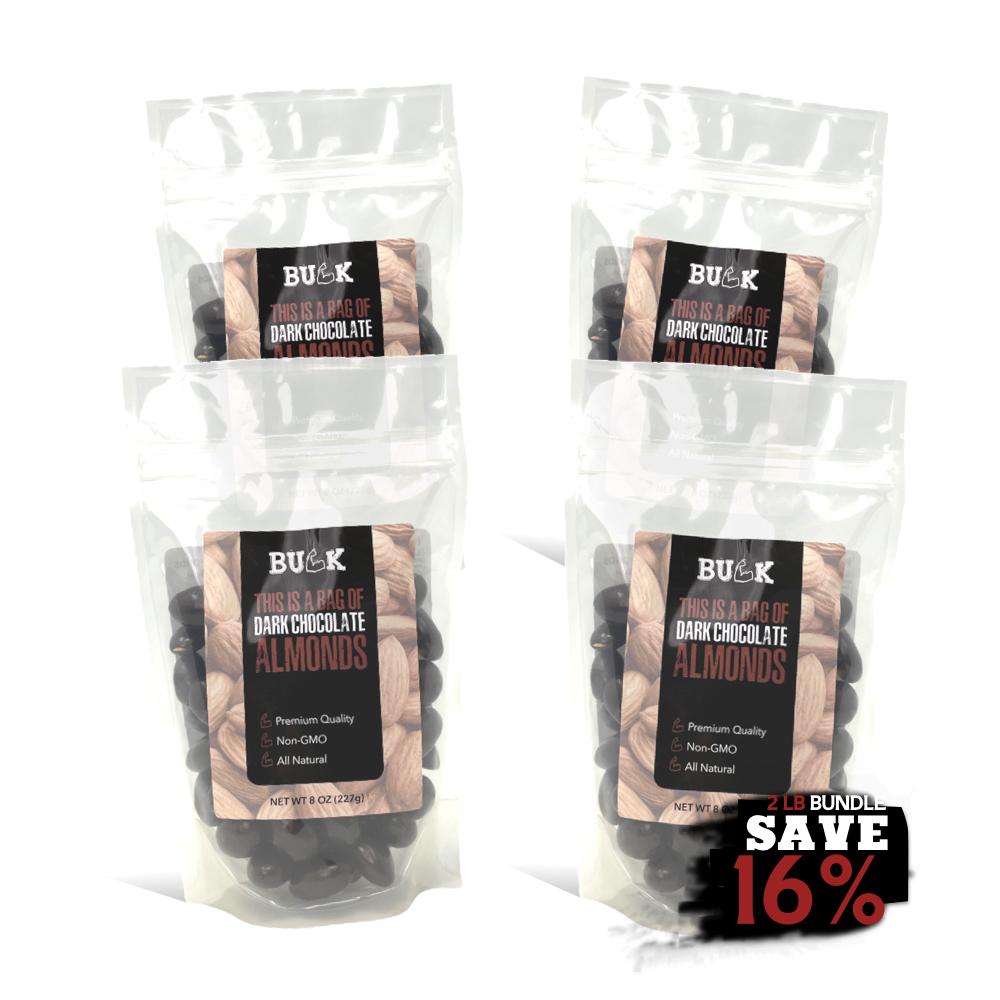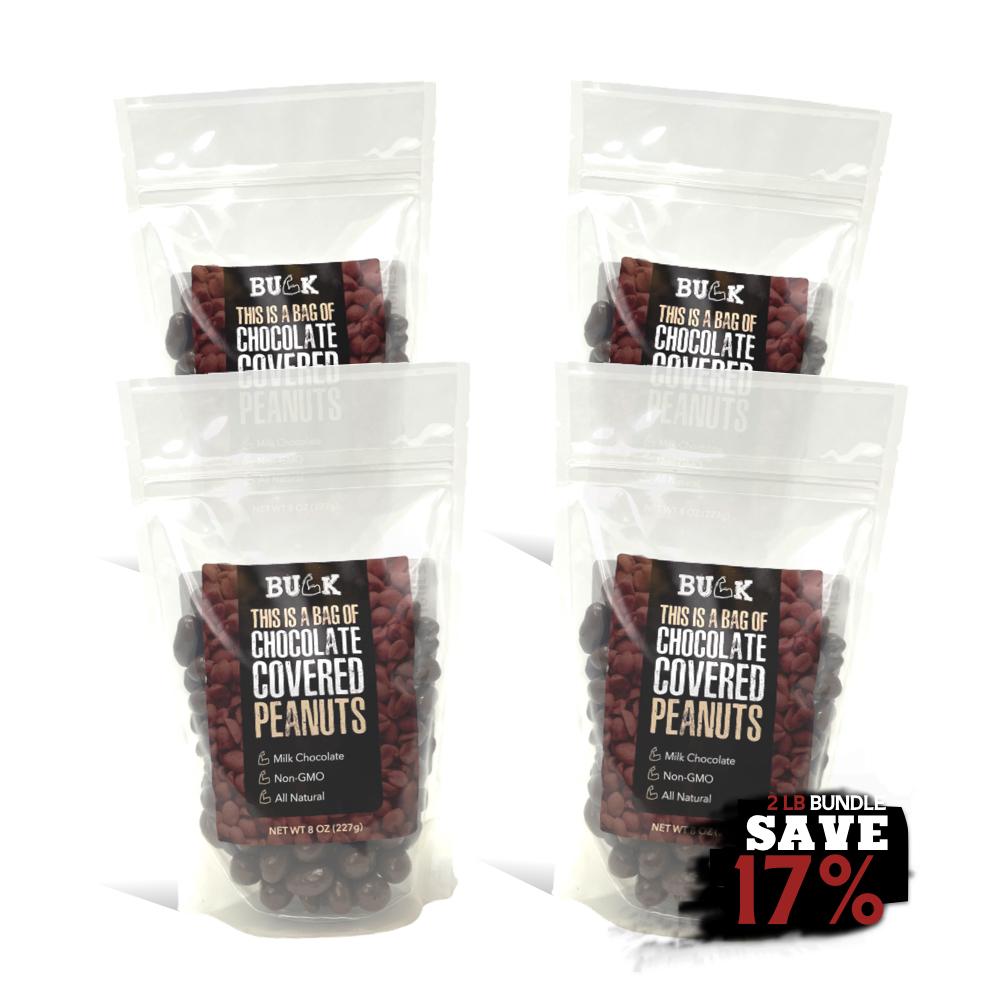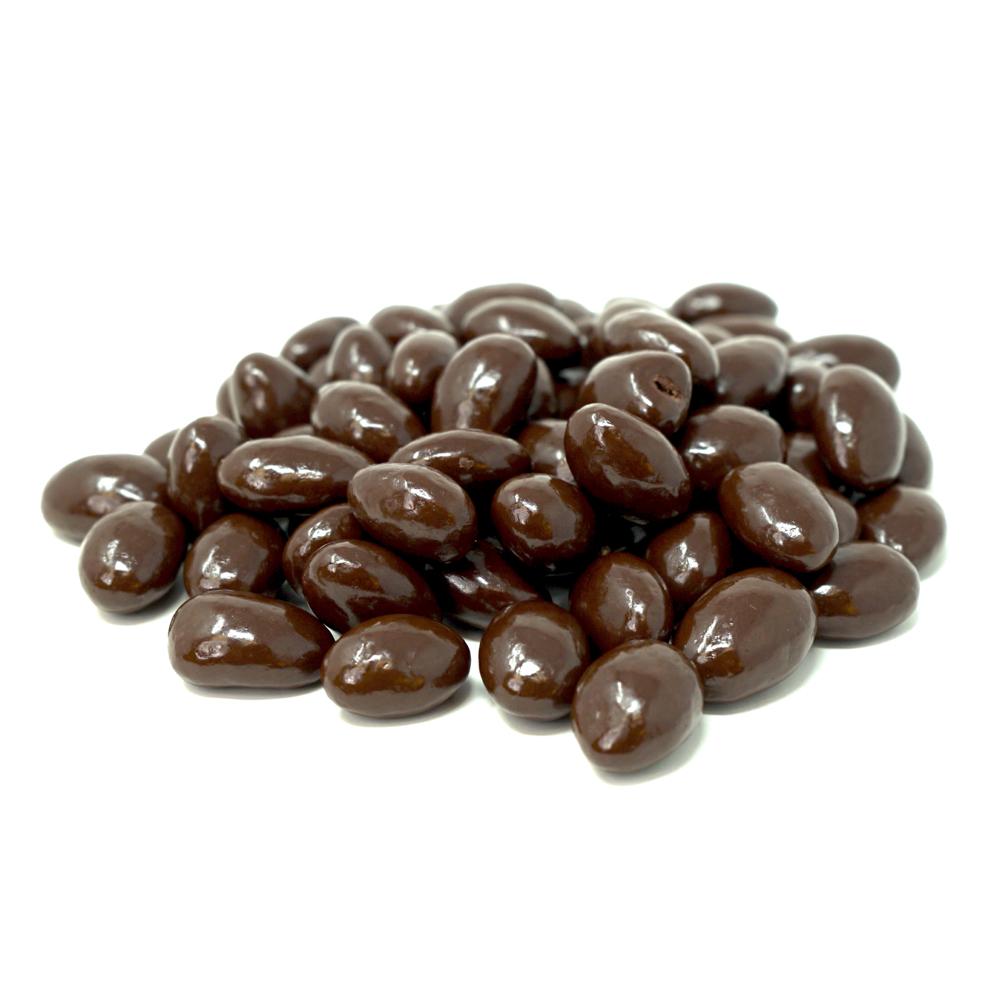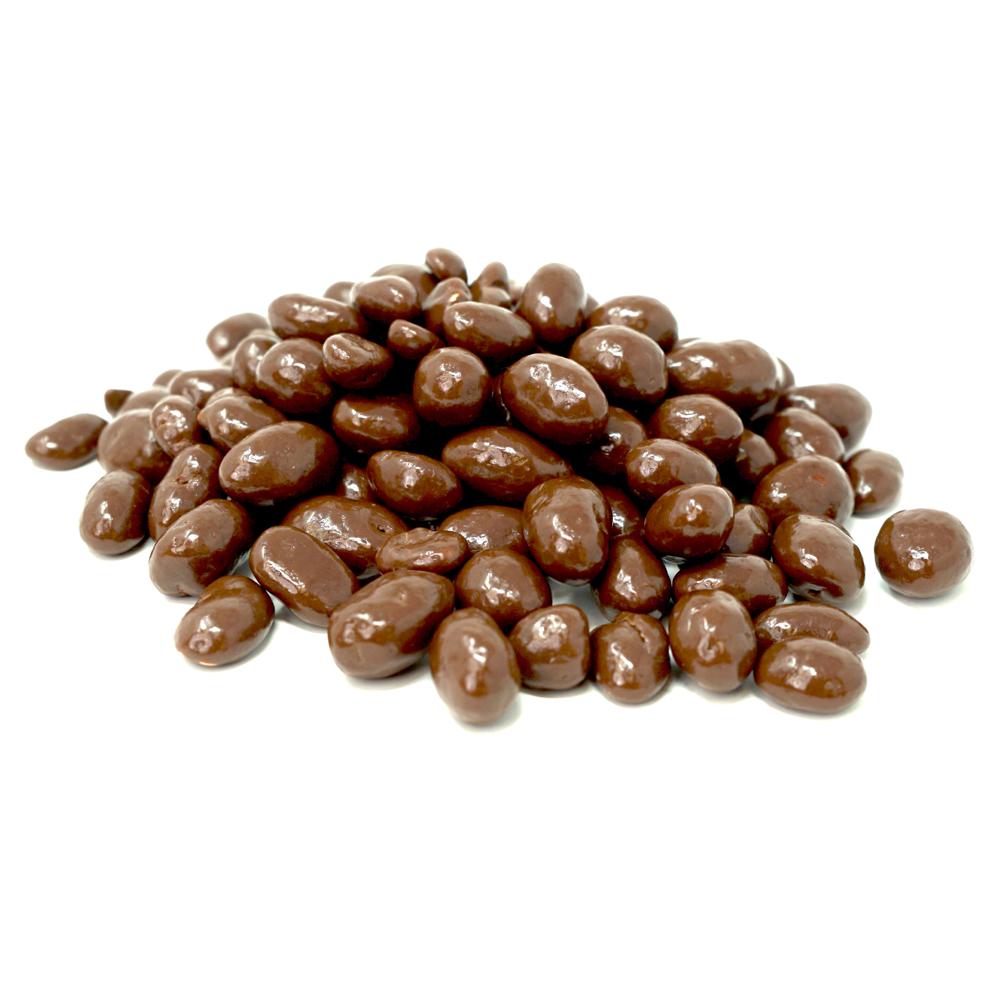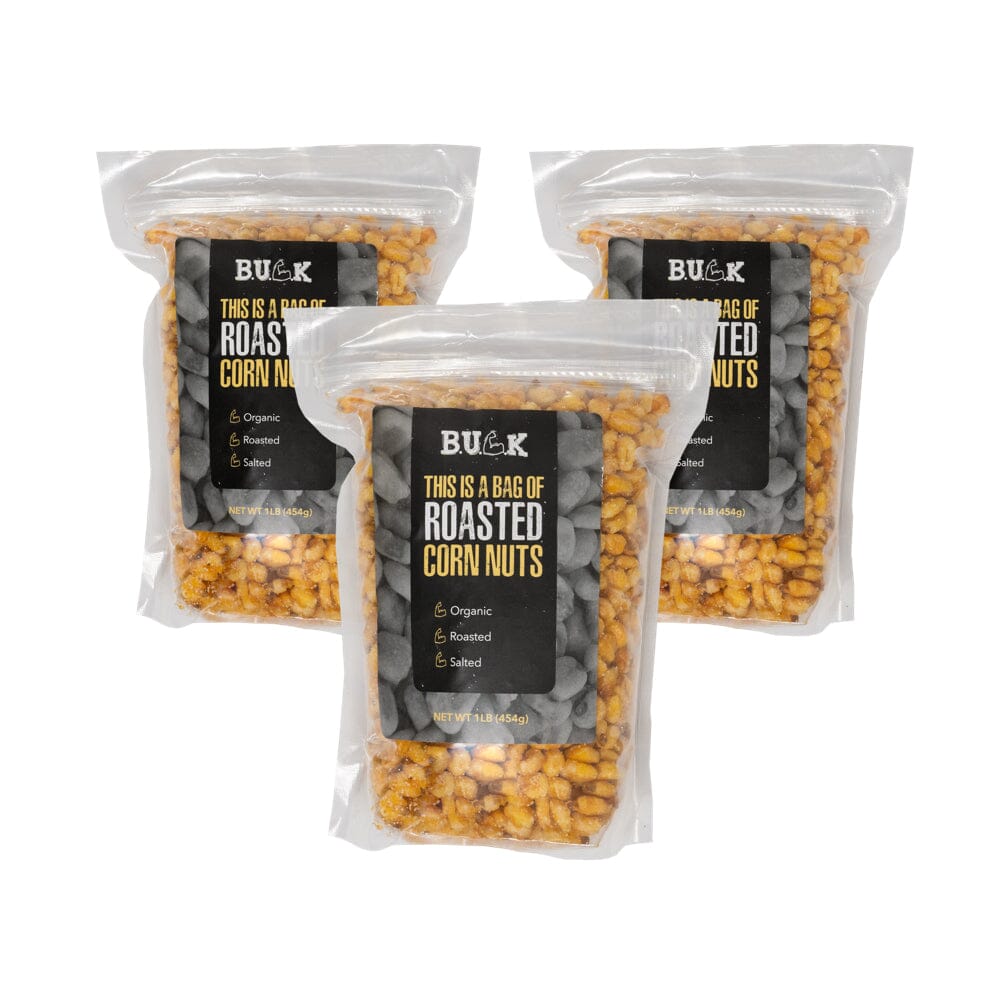 Ok
I was disappointed with these, they seem stale and mushy and don't have a typical pistachio texture. Broke them out for a gathering and everyone commented on the texture. Decent flavors, but probably not something I would buy again because of the quality issue.
Great almonds / not a fan of the black pepper classic beef jerky
I ordered a bag of the dark chocolate covered almonds, three bags of roasted and salted almonds and three bags of black pepper classic beef jerky. The chocolate covered almonds were excellent. The roasted and salted almonds were good.
The black pepper classic beef jerky was not what I was expecting. It was stuck together. I had to pull it out and separate it. I'm guessing that it was not dried completely, before it was packaged. I was also not a fan of the flavor. It has plenty of pepper, but was sweeter than I like. I enjoy jerky that has more of a Worcestershire / soy sauce flavor. I emailed Pete at [****], to ask if the jerky was supposed to be damp and stuck together. I never received a response.
I enjoyed the almonds and may order them again. I ended up soaking the jerky in Worcestershire / soy sauce for a day. Then, I put it in the air fryer. It's pretty good now. I will not be ordering jerky again.