TRINIDAD SCORPION  PEPPER 2.5 lbs (VERY SPICY!)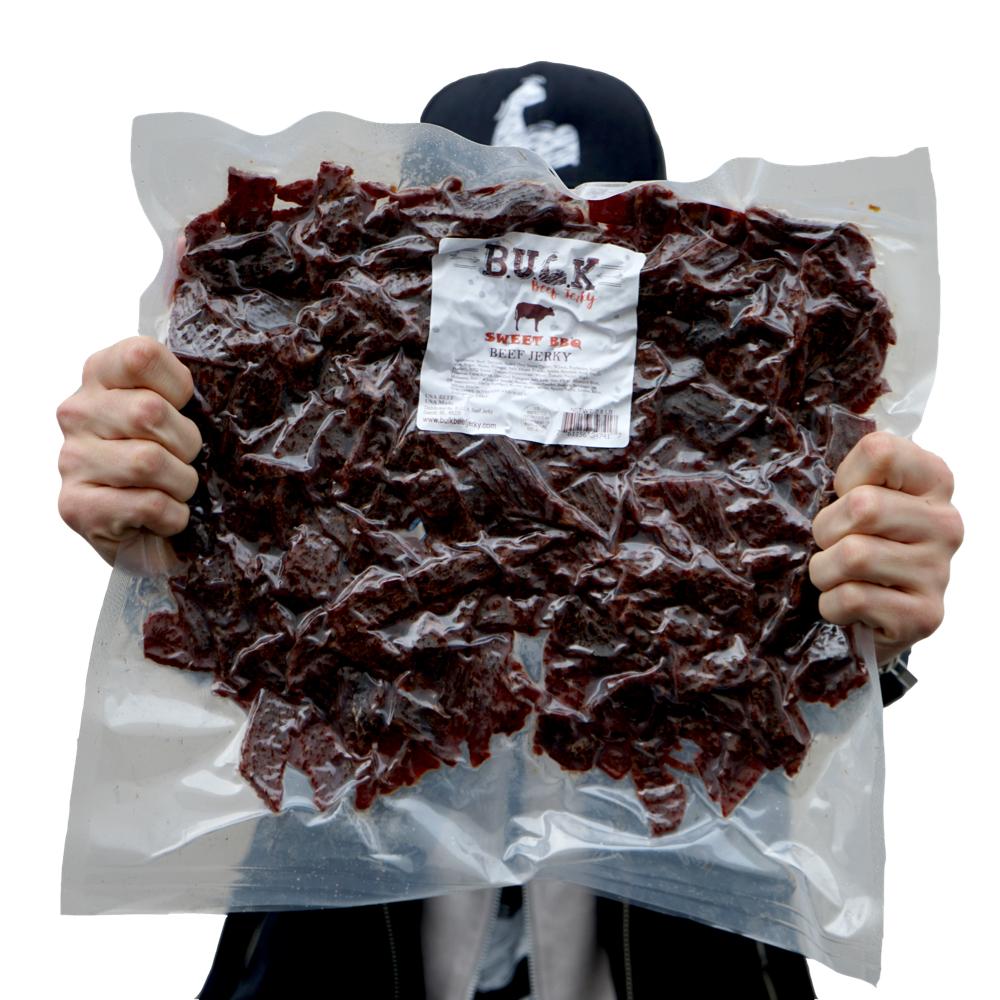 BLACK PEPPER SEA SALT 2.5 lbs
HABANERO 2.5 lbs (Very Hot)
REAL WESTERN 2.5 lbs (Medium)
Briskets
One of our most popular jerky lines... and for a good reason! We have more fun with our brisket recipes because they lock in our marinates much more. This week only, these select flavors are on sale. Hurry, offer only while supplies last or when the timer ends!
Size: 2.5 lbs

Check out all of our other products in the shop page! 

Customers also shopped for: 
All-Natural Briskets 3 oz & 5 lbs (Super Soft)
Nuts 14 types 8oz - 1lb
Shop with us
today

and taste the difference!
100% Satisfaction Guaranteed + Two Business Day Shipping
Order right now with confidence!
 If you are not impressed, simply ship it back to us for free and we will find you something you will enjoy!